A little 3-year-old girl has gone through very difficult moments, but apparently, fate wanted her to be alive.
Lila has been at home for several days with her dead mother. The girl survived for several days without water and was locked in a modest apartment when her mother died.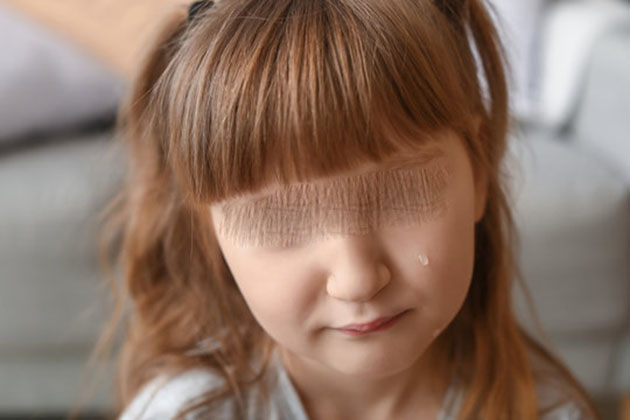 Lila was seen by the neighbors in the block together with her puppy. When they asked her what she was doing, she answered "My mother is tired, sleeping." In reality, however, the woman was dead.
When the neighbors enter the house, they see a sad sight. There were empty beer and wine bottles everywhere in the apartment.
There was a mess and dirty dishes in the kitchen. The woman was dead in her bed. They immediately informed the police and the girl was taken for a medical examination.
The girl survived without food, only with small things that she and the dog ate. When she left home, she took a photo album with her puppy.