Actress Monica Calhoun has a special relationship with her blind son. In the shared video, she is seen learning him to swim.
People in the comments are sending blessings and very good things in the lives of both. She is teaching her son to swim by his back.
The most beautiful message of this video is the unconditional love of a mother with a son. The boy is not afraid when he stays with his mother because he knows that she will never let him go.
Every time she posts a picture with his son, all the people start blessing them. From the outside, she looks like a strong woman but she is a woman with a soft heart.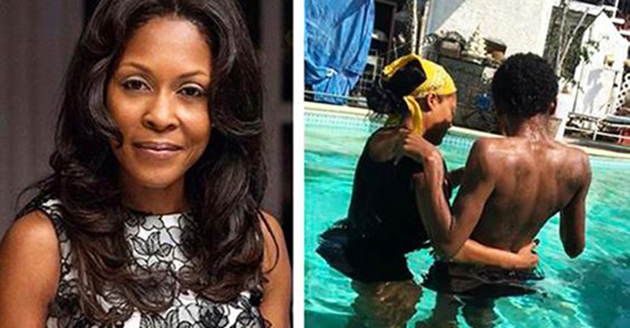 A mother's love for her son is boundless. People even praise him because he has to have the patience to deal with a child who can't look. God wanted to put her to the test. She has so far succeeded.
Monica also has an older brother who is as blind as her son. Her whole childhood was spent caring for her brother.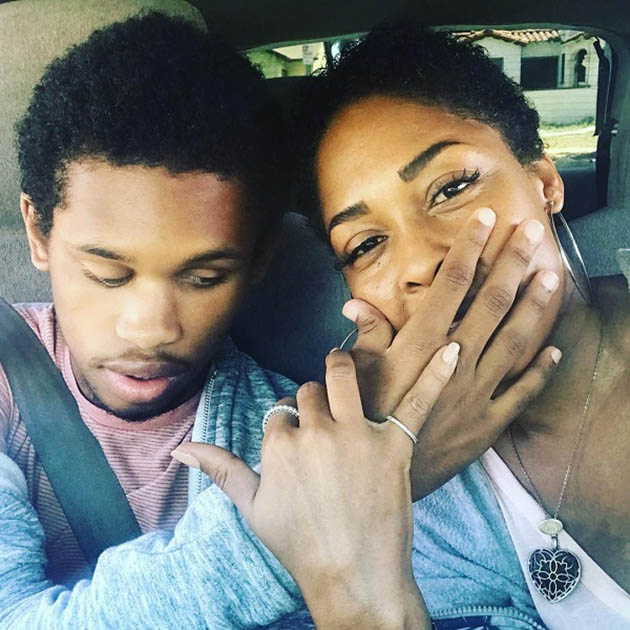 Monica says "The way I grew up is just a little bit different than everybody else because my brother was born blind. So my perception of the world and things is just a little bit different. … My compassion and my sensitivity are heightened because of my brother's blindness and spending a lot of time with him. And you know, teaching him things that I've learned… and then vice versa somewhat. Me spending time with him at his programs… like 'The Braille Institute'… just different little things.
It is not yet known whether the brother son's blindness is a coincidence or inherited. The most beautiful thing is that God has prepared since childhood how to take care of blind people.
God knows well why and how He does His work.