People get married for different reasons. But one of the main reasons for separation is because they can fall in love with someone else. Cris Galera is a special woman because she divorced herself after meeting someone else.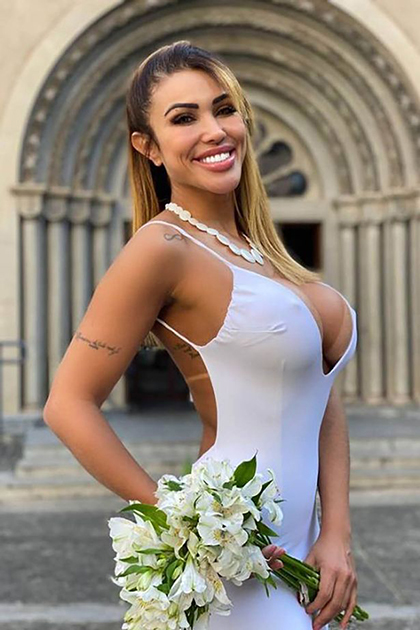 The 33-year-old model had also taken wedding photos with herself in September.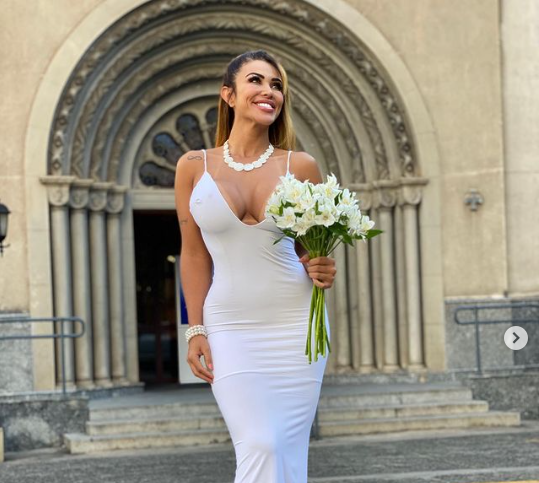 The model said she was tired of seeking love from other men and therefore decided to marry herself. But all this did not last long.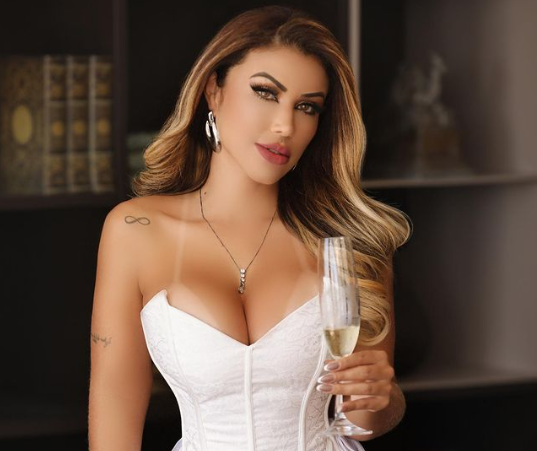 "I was happy while it lasted," says the woman who shared she's found the one. "I started to believe in love the moment I met someone else special."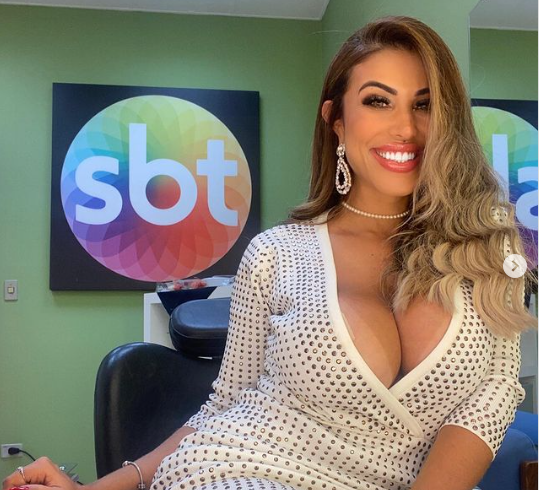 "I reached a point where I matured; I realized that I am a strong and determined woman," said Cris the moment he decided to marry himself.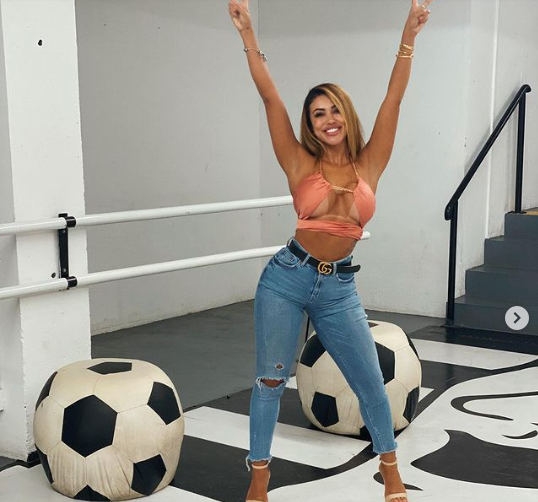 "I was always afraid of being alone, but I realized that I needed to learn to feel good about myself. When that happened, I decided to celebrate it. "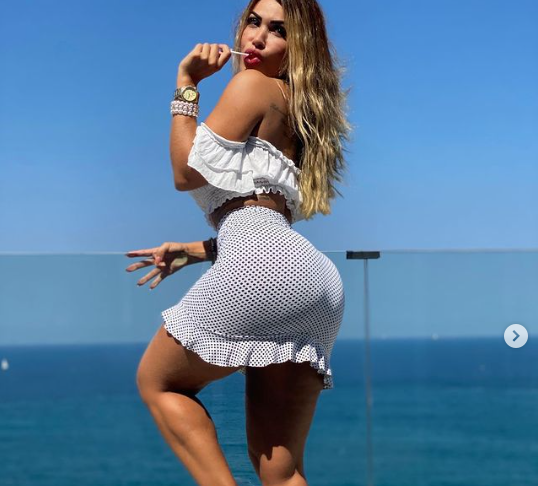 She even took some pictures wearing a white dress in front of the Catholic Church in Sao Paulo, Brazil. "I wanted to highlight my best features, my breasts. I wore a killer neckline. "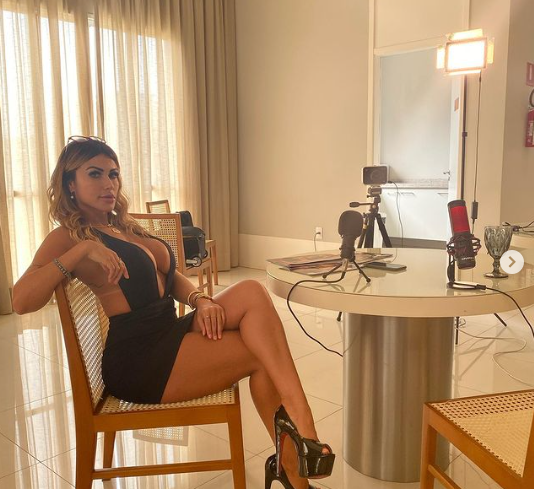 This caused a lot of negative comments and hatred from people until there came a moment when he did not start reading anymore.
"People's opinion will not change what I think or add anything to it."
What do you think of her action? Share with us the comments on Facebook.