Renowned American comedian Gallagher has died aged 76, 10 years after retiring from performing live after suffering multiple heart attacks.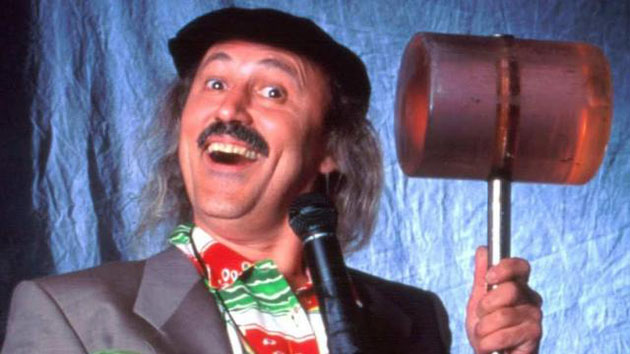 Gallagher, who was famous for smashing watermelons with sledgehammers on stage during his act, had been in ill health for many years and was forced out of the limelight after suffering two heart attacks in the space of two weeks. in March 2012.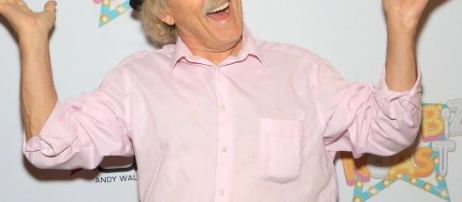 He performed twice on "The Tonight Show" with Johnny Carson in 1975 and 1979 and quickly became one of the most famous comedians in the country.
He performed in 14 comedy specials and was ranked as the 100 Greatest Standup Comedians of All Time by Comedy Central in 2004.