A hashtagMetoo move has been launched for sexual abuse to show people who are not alone. Another move is the Black Lives Matter for the release of black people around the world.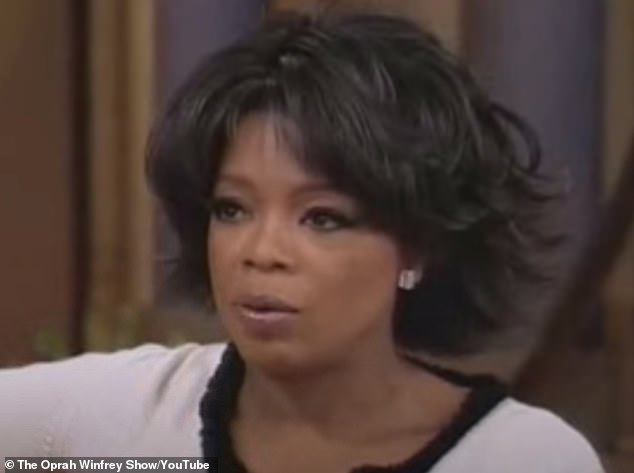 These movements aim to raise their voices against injustices and to punish those who commit these injustices.
An old interview of Oprah and the Olsen sisters seems to be offensive to the sisters for the way she treats them.
The interview was conducted in 2004 at a time when Mary-Kate and Ashley were struggling with an eating disorder. They were only 17 years old then and had a lot of personal problems.
Although they were very weak at the time the sisters had to face an Oprah question about their size.
"I know a new rumor [that has] recently surfaced has really upset you, right?" Oprah said. The twins did not answer straight away as they were probably unsure which rumor the host referred to or they simply tried to avoid the answering. However, Oprah was persistent and said: "You know, the one about eating."
Ashley then went on to say: "Yeah, you know people are going to write what they're going to write. We try not to read the good or the bad because it just comes with the territory. Either you're too fat, too skinny, and people are just gonna write what they – "
At that moment, Oprah interrupted Ashley with the question: "What size are you, by the way?" Listening in disbelief, the sisters replied: "Size?"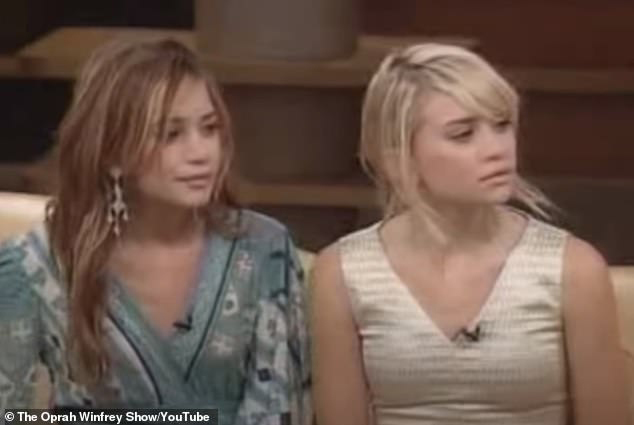 Mary-Kate said they had always been small and the presenter said "Oh, that's so interesting!" Oprah apparently realized she had made a mistake and told the girls that she had always been obsessed with the size.
Mary-Kate then replied: "If we were obsessed with our size, it'd be, I don't know, a different story."
Shortly afterward Mary Kate entered a rehab center where she was treated for anorexia.
This old interview after so long seems to be questioning Oprah's questions that were intentional.
What do you think? Share with us your comments on Facebook.