Paris and Prince Jackson – the children of the late Michael Jackson – honored their father on Sunday during the 2022 Tony Awards.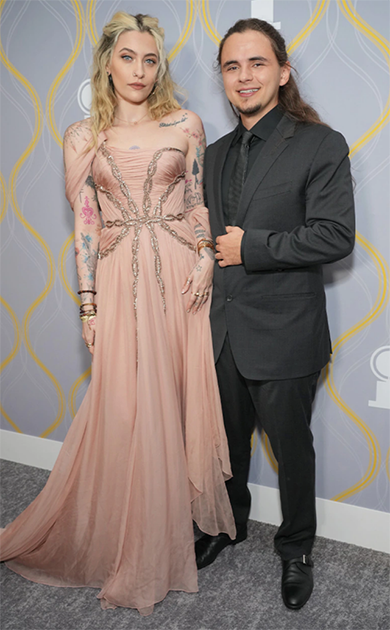 The duo took to the stage of Radio City Music Hall to present a performance from the cast of "MJ: The Musical", which describes a large part of their father's life and was nominated for the grand prize.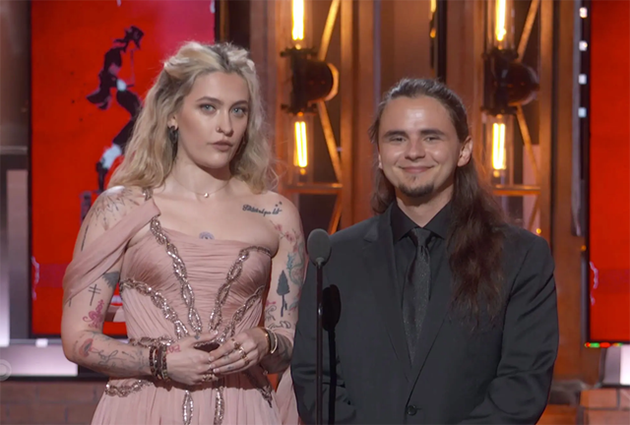 "A lot of people seem to think that our father Michael Jackson changed pop music forever," said Prince Jackson. "And who are we to disagree with this?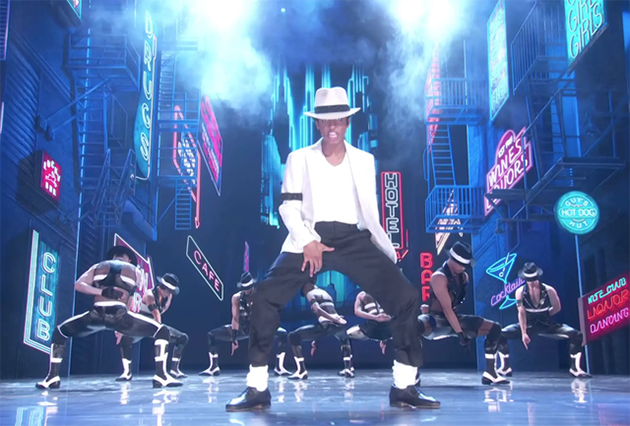 But what people may not know is that he liked musicians, in film and on stage. That's why we're extremely honored to introduce the first-night nominee for Best Musical, "MJ," who, using many of his iconic hits, looks at the complexity and brilliance of our dad's process. "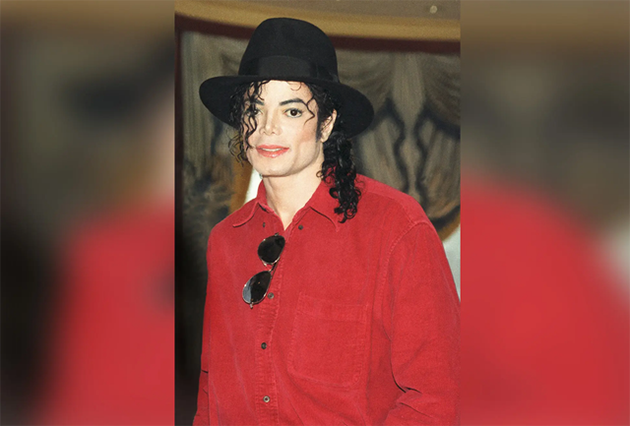 "MJ: The Musical" shows Jackson's life during his "Dangerous" tour and was nominated for 10 Tony Awards.
Paris Jackson recently revealed that the King of Pop had instilled a strong work ethic and eclectic musical taste in his children.