Noor Alfallah and Al Pacino are in a relationship together. Noor is 28 years old and a TV producer. There is a difference of 53 years between them and the pair seems to have no problem at all.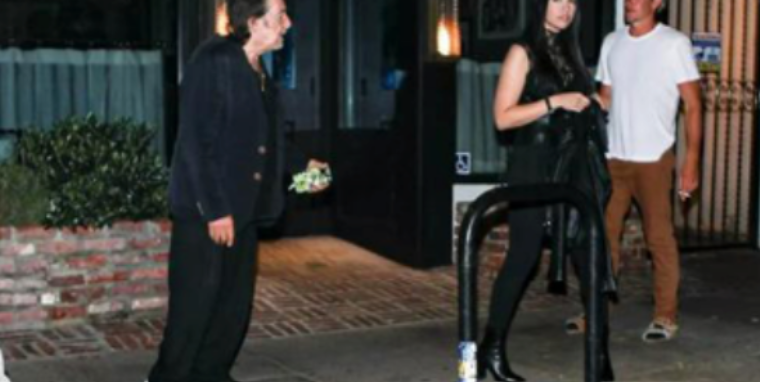 Al Pacino and Noor were photographed hanging out at Venice Beach in California. The girl was previously in a relationship with 78-year-old Mick Jagger.
Initially, it was thought that Noor was starting a relationship with Clint Eastwood, but it did not turn out that way.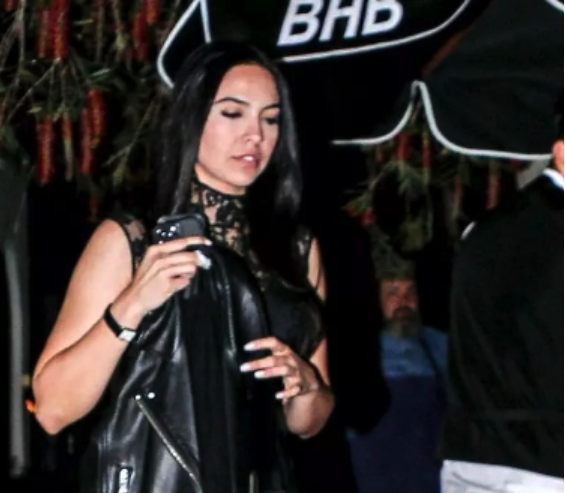 While Jagger met her at a party and they kept their relationship a secret for a while.
Al Pacino was previously in a relationship with Lucila Sola, 45 years old. The actor has three children with Beverly D'Angelo and two children with Jan Tarrant.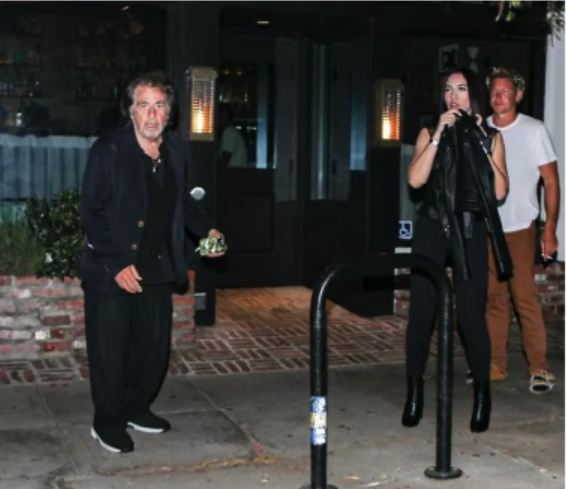 What do you think about such a difference in age? Share your comments with us on Facebook.