Honestly, I couldn't hold back my tears at his reaction either! Thank you to these angels for making his dreams come true…
Often times we don't realize how blessed we are in life. This is because we have food to eat and friends and family to support us.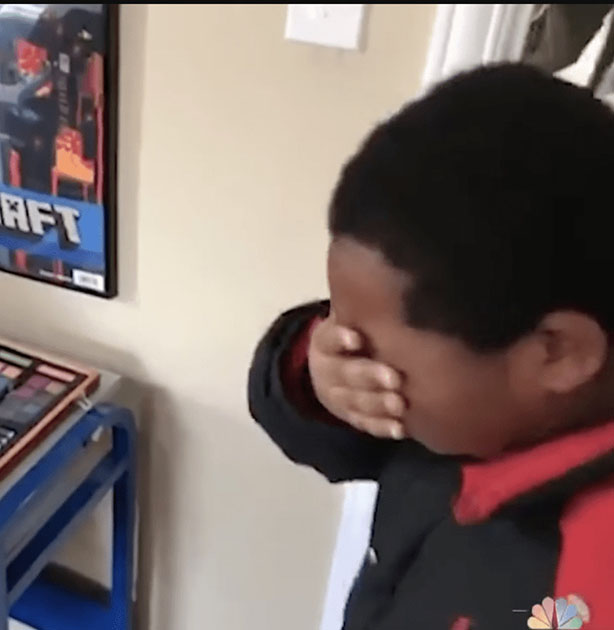 Unfortunately, we begin to realize these blessings when we start and lose things.
Daeyr Neely is 8 years old and has been through a lot of hardships in life.
When he was a child, his mother lost her job and they ended up on the street. After many efforts, they finally manage to take shelter in a shelter with the aim of receiving support from the government.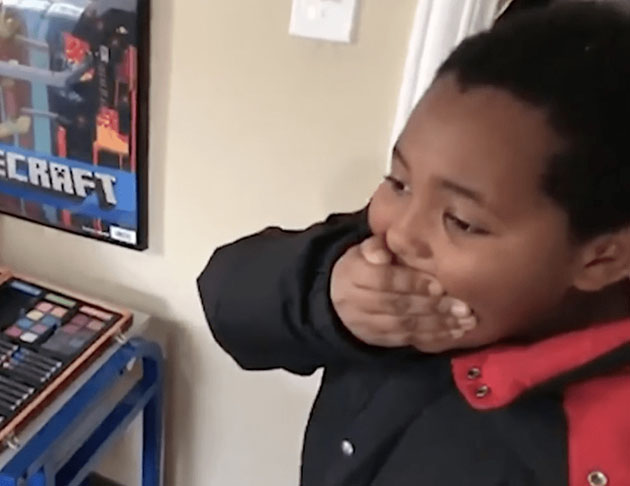 It was not easy to get used to living in Shelter. The change affected his performance at school and he felt insecure. "He started to have a little trouble in school, once we moved to the shelter. But I explained to him that we had to do this in order to get our own home," his mother said.
It took time for them to have a house of their own. However, although they now had a house, they still missed almost all of the essentials, including beds, so Daeyr was forced to sleep on a pile of blankets.
When their story became known in the neighborhood, the organization Humble Home decided to help.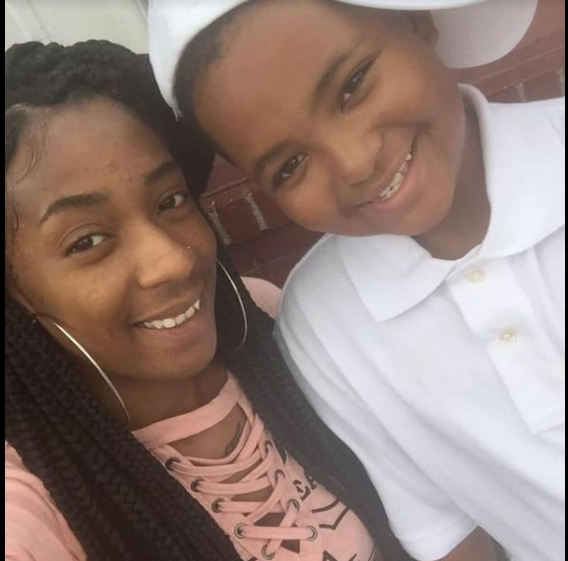 They arranged the house and the boy's reaction was appreciated and he was very touched.
At first, he has his hands over his eyes, but once he sees his new room, he can't hide his excitement and hugs the person standing closest to him.
Sweet Daeyr received a bunch of toys and other furniture, something he hadn't had until that very moment.
Now that they have a roof over their head, mom Dionna can focus on her nursing school. We truly hope she would be able to find a nice job and start her and her son's life over.
We wish this family only the best life brings.