I believe that everyone remembers the most famous dog to appear on TV, Lassie.
This Collie appeared on screens from 1954 to 1973 and made the transition from black and white film in the 60s.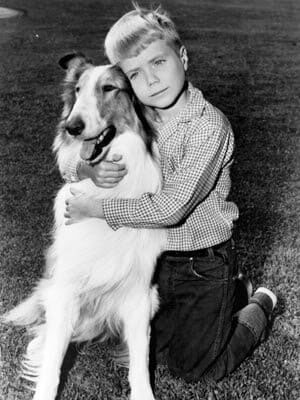 Let's not forget the little boy who joined the film in its fourth season and his family adopted Lassie. The boy's name was Timmy Martin.
Jon Provost who played Timmy celebrated his 72nd birthday and shared how Hollywood discovered him at the age of 3.
The actor auditioned for Jane Wyman because his mother was a big fan of hers and hoped to get an autograph.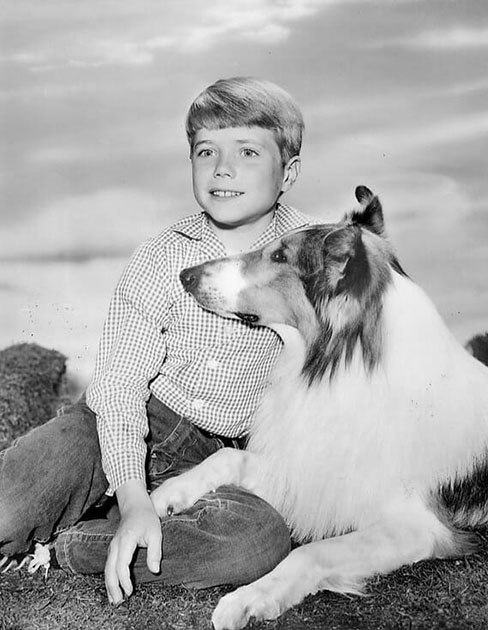 "My parents weren't Hollywood people. My father is from Alabama and my mother is from Texas," Jon said.
At age 4, he landed a role in a Grace Kelly and Bing Crosby movie.
"I didn't have an agent. I got one and that led to more movies like The Country Girl with Bing Crosby and Grace Kelly. I did about 12 movies before I started 'Lassie'", he mentioned.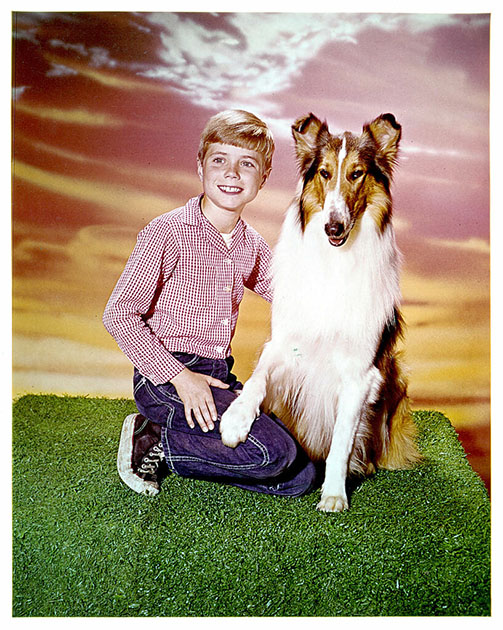 Recalling the bonds he formed with the three different male dogs that played the part of the female Lassie, Jon said he developed the biggest bond with the last dog to play Lassie.
"I did the show for seven years, 249 half-hour episodes. I worked with three different Lassies. The last dog I worked with, I worked with him for five years alone," he explained.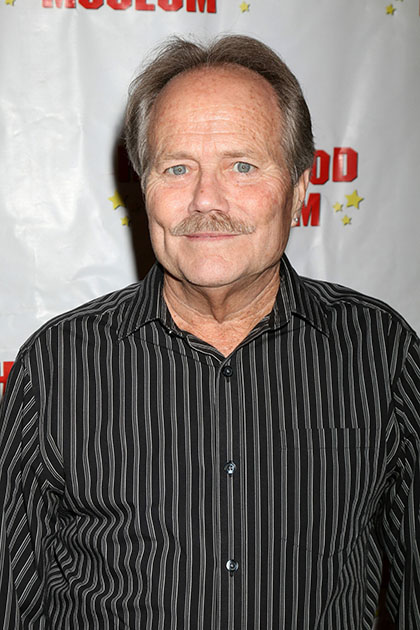 "We grew up together. For five years, we saw each other five days a week and sometimes on weekends.
Revealing how well-behaved the dog was, he added: "The actors made more mistakes than the dog. They were more of a problem," he laughed.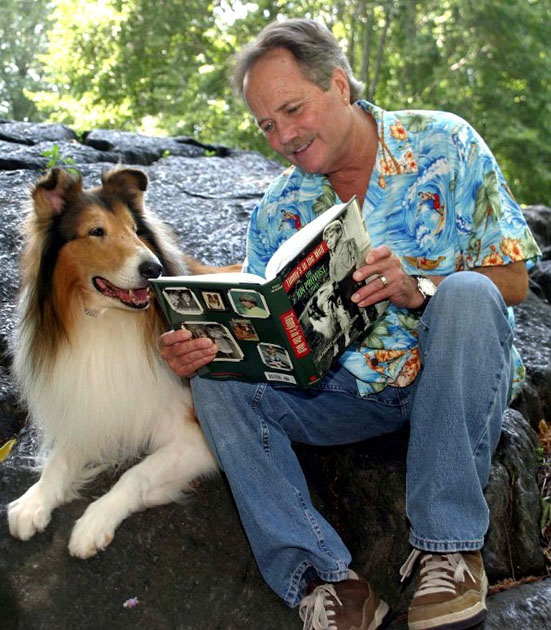 After leaving the show at 14 years old he starred alongside the likes of Natalie Wood and Kurt Russell and never fell into the Hollywood child actor trap saying: "My parents let me pretty much do what I wanted to do. I didn't have to take a job.
"When I left Hollywood, I thought it was good that I did."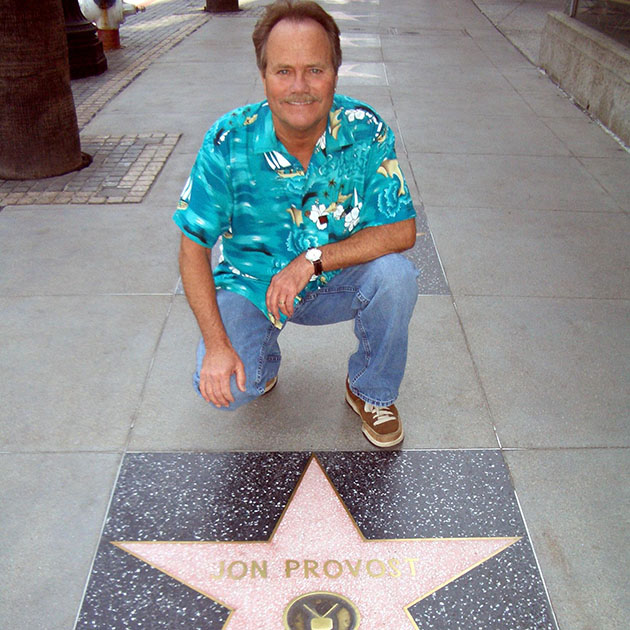 In 1979, Jon Provost tied the knot with Sandy Goosens. Together, they had two children, Ryan and Katie.
After being married for 14 years, the two divorced on December 20, 1993.
In 1999 he married Laurie Jacobson.