A Texas mother has been sentenced to 30 years in prison for allowing her 13-year-old daughter to marry a 47-year-old man.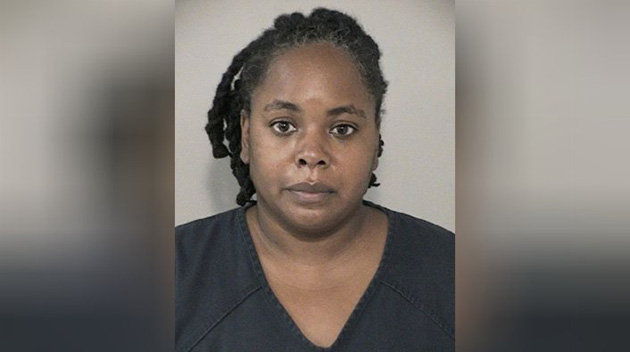 After visiting the gynecologist, Cherry Payton was charged with sexual abuse after the doctor reported it to the police.
The girl had told the doctor that she was sexually active with her 47-year-old husband. The mother was present throughout the event and said to the doctor that according to her religious beliefs the girl had accepted the marriage herself.
The marriage lasted one year until the authorities found out. There is even evidence that Payton sexually abused the girl before the marriage.
"Although the child victim, in this case, was failed by her mother time and time again, she was surrounded in the courtroom by a strong support system," prosecutor Jessica Ramos said. "We are grateful to her adoptive mother, her court advocate, her CASA, and the caseworkers from Child Protective Services that supported the child throughout this investigation and trial."
Have you ever witnessed such marriages? Share with us your comments on Facebook.