These are the top 5 regrets of the dying!
Sometimes we give importance to some things only in the last moments, but we forget that by then it may be too late. This is part of human nature.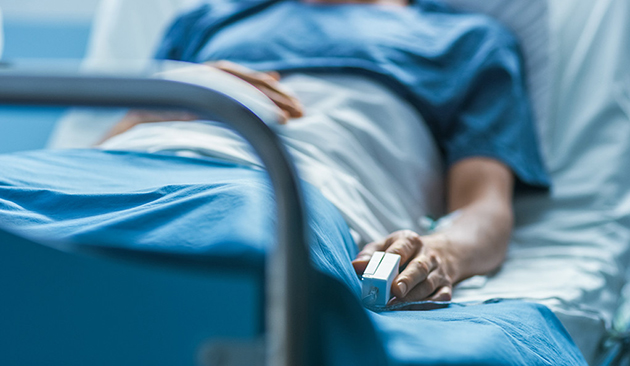 Sometimes in life, we ​​get second chances to fix things, but again we can lose these opportunities. But what are the things that people think about the most?
Bronnie Ware tells us more about this because she has seen many people in their last moments. In her book "The Top Five Regrets of the Dying: A Life Transformed by the Dearly Departing" she wrote:
"My patients were those who had gone home to die. Some incredibly special times were shared. I was with them for the last three to twelve weeks of their lives. For many years I worked in palliative care…"
Let's figure it out together
1. I Wish I hadn't Worked so Hard" This often causes us to miss the little joys we have in the family and put things after work.
2. "I Wish I had the Courage to Live a Life True to Myself and Not for Others" This happens to all of us because we always think about what others would say about an action we are thinking of doing.
3. "I Wish I had stayed in Touch with my Friends" Our priorities change over the years and this makes us distance ourselves from the world.
4. "I wish I had the Courage to express my Feelings" There are many hostages in this life.
5. "I Wish I had let myself be Happier" "Fear of change had them pretending to others and to themselves that they were content, when deep within, they longed to laugh properly,"
In the end, we are all sorry that we did not achieve at least one of them. Don't you think so too?