Bill Cosby has been released from his cell after 3 years. Some think he has suffered enough while others think he should stay in the cell until his last days.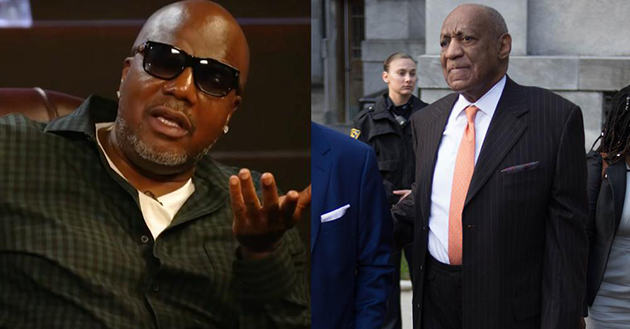 Cosby is 84 years old and is completely devastated. According to comedian Earthquake, it is time to leave him alone and live the last days, not through trials.
In addition, Bill Cosby has health problems. In 2014 he had vision problems. It was later discovered that his eyesight could no longer recover and he suffered from a condition called "keratoconus."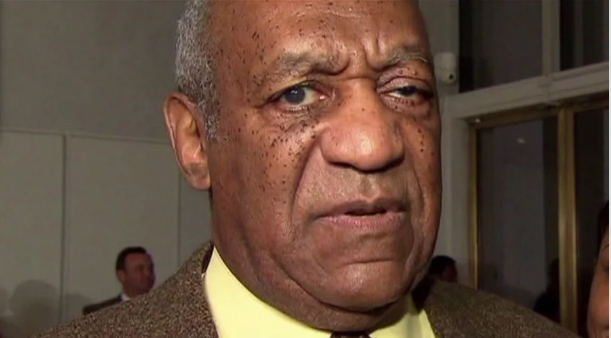 This condition is caused by thinning of the cornea and eventually causes the eyes to bulge. This forced Cosby to become housebound and reliant on his wife, Camile. Bill called it his own "personal hell."
In 2018 he was experiencing a special form of hell after his sentence. He was initially sentenced to 10 years but went to 3 due to a technicality stemming from a plea deal he too years prior.
At the age of 83 he was released and was trying to find a normal life. While many people turned their backs his reputation was very low and his team promised to make a documentary to fix the image.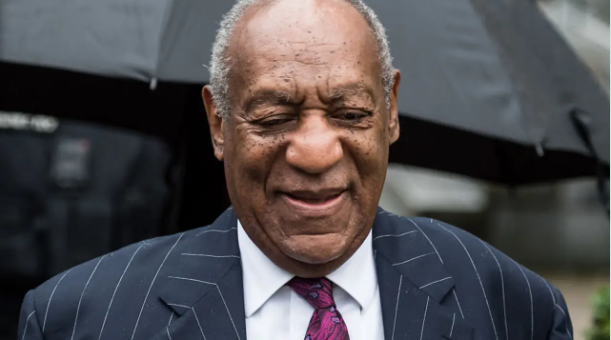 "When he would perform, we'd draw a wide straight yellow line from backstage to the chair on stage, and he'd rehearse the walk, hours before the show," Cosby spokesperson Andrew Wyatt told The Sun last year.
Unfortunately at the age of 84, he found himself back in court where he was found guilty of paying his Judy Huth $ 500,000. Now that Cosby's case with Judy Huth is over, the actor is still facing one more case. Actress Lili Bernard is suing the actor for $ 225 million.
According to Earthquake, it is time for him to spend his last years in peace.
Now blind and disliked by the public, the pair argue that it cannot get any worst for Cosby, who is already "980" years old, joked the men. "Let it go," said Earthquake. "There's nothing you can put on his record that can do what you've already done to him."
Do you agree with him? Share your thoughts with us on Facebook.