In an interview with Bill Gates that went viral, he talked about Elon Musk, warning everyone about how rich he could become.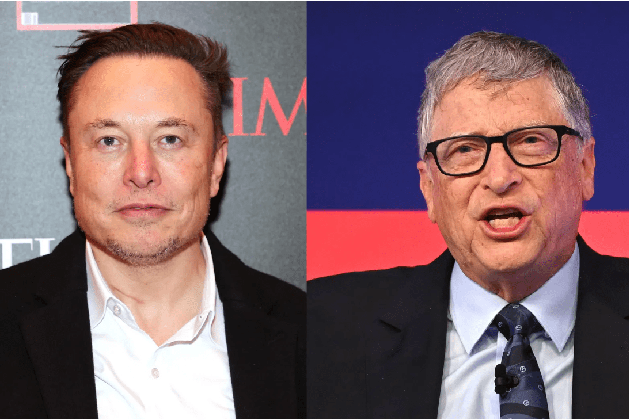 The creator of Microsoft spoke about the importance of cryptocurrencies and the risk of investing large sums in them, but people did not pay much attention to his comments.
Musk had a huge impact on cryptocurrencies as just one of his tweets changed their market value.
However, Gates has warned that people who do not have enormous fortunes to fall back on like Musk need to "watch out".
According to Gates, Musk would have more income from cryptocurrencies than from selling cars.
"Elon has tons of money and he's very sophisticated, so I don't worry that his bitcoin will sort of randomly go up or down," Gates told Bloomberg.
"I do think people get bought into these manias who may not have as much money to spare. My general thought would be that if you have less money than Elon, you should probably watch out."
As The Guardian reports, the value of Dogecoin went up by 5,859 percent – ​​and at least part of that is a result of being mentioned by Musk on social media.
This came after Musk was at Kanye West's birthday party where he wore a t-shirt that said "Crypto" and shared his opinion with others.
"I definitely wouldn't bet the farm on crypto," he says in a video captured by French Montana. The ironic part is that the Tesla CEO is wearing a 'Crypto' shirt as he warns against heavily investing.
Have you invested in Crypto? Share with us your comments on Facebook.