When we mention Tyler Perry we know that his economic situation is very good.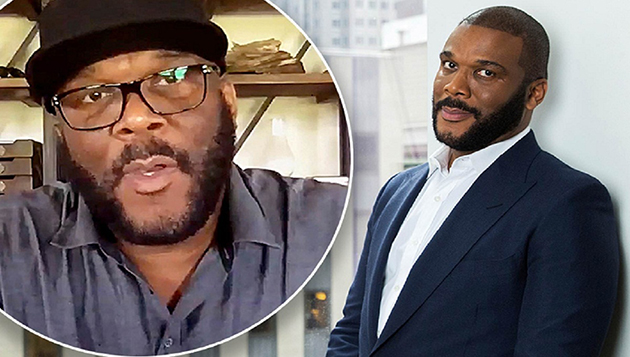 His work as an actor, writer, director, producer, and businessman has all participated to his billion-dollar kingdom. But Perry does not think that just for this reason he should lead an extravagant life.
On November 30, 2014, Aman Tyler was born by him and Gelila Bekele an Ethiopian model, social activist, author, and documentary filmmaker.
Gelila has been part of many campaigns for Michael Kors, Mikimoto, Diesel, Loreal, Pantene, and many more.
When they first met Tyler was fascinated and asked others who she was. Very soon after the connection, she became pregnant.
In an interview when Perry is asked about Aman he says that the boy is growing up in the same circumstances that he grew up when he was a child.
"[Aman] does not get everything he wants. For birthdays, he'll get a gift or two," Perry explained. "For Christmas, he'll get a gift or two. Because he does not have a job. He ain't got no money."
Perry also says that once Aman had asked for a credit card to buy toys for a child who could not afford it.
What do you think about this decision? Share with us your comments on Facebook.