Bobby Brown Jr. son of Bobby Brown was found dead on Wednesday in his home in LA.
Bobby Brown Jr., the half-brother of Bobbi Kristina Brown who died in 2015, passed away at the age of 28.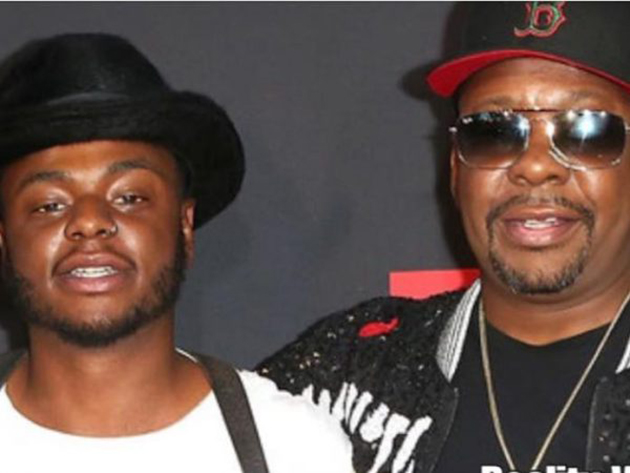 The young man was found without signs of life in the apartment around 13:50, midday on Wednesday, and was pronounced dead at the scene.
The Brown family has suffered several losses in recent years.
Music legend Whitney Houston, who was married to Bobby Brown until 2007, died on February 11, 2012, after accidentally drowning in her bathtub.
Three years later, Houston and Brown's 22-year-old daughter, Bobbi Kristina Brown, was found dead in the bathtub of her home in Roswell, Georgia.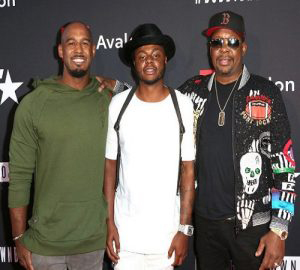 The singer accused the girl's boyfriend, Nick Gordon, of being responsible for her death.
Gordon was taken into Huston's custody as a child and became involved with Bobbi Kristina Bro when she was a teenager.
Brown Jr's brother, Landon, reacted shortly after his brother's death with a black and white Instagram post with the caption, "I love you forever king."
His girlfriend, Anna Reed, also tweeted: "I lost my soulmate."
Like his father, Bobby Brown Jr. was a performer and released one of his last singles in September called, "Say Something."