Demi Minor has now been moved from the Edna Mahan Correctional Facility to the Garden State Youth Correctional Facility after the New Jersey Department of Corrections because he left two women pregnant in the women's prison where he was previously.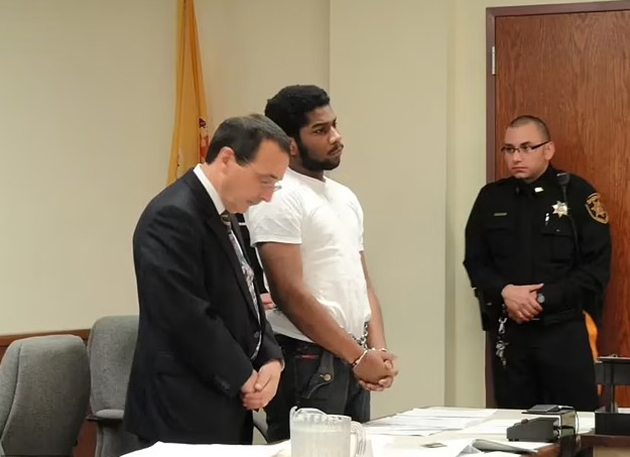 She was sentenced to 30 years in prison for the murder of her stepfather. Demi had previously said that she had been abused by prison guards.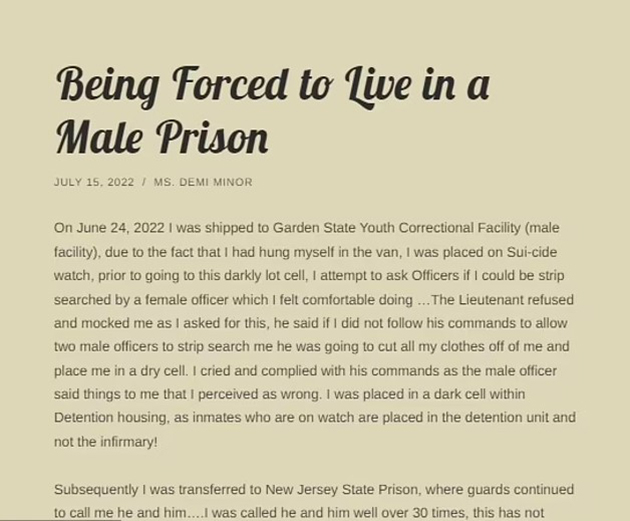 While the transfer was being made, she had tried to hang herself. She also said that one of the officers had asked her to strip for him. In another post, she said that they had beaten her.
"I have accepted that I am in a male facility, but I have not accepted nor will I ever agree to or accept that I am anything other than a woman who happens to be transgender," Minor wrote, alleging that on one occasion, a guard had told her 'I don't give a f*** what you do. There is no camera here. Everyone here is man, including you."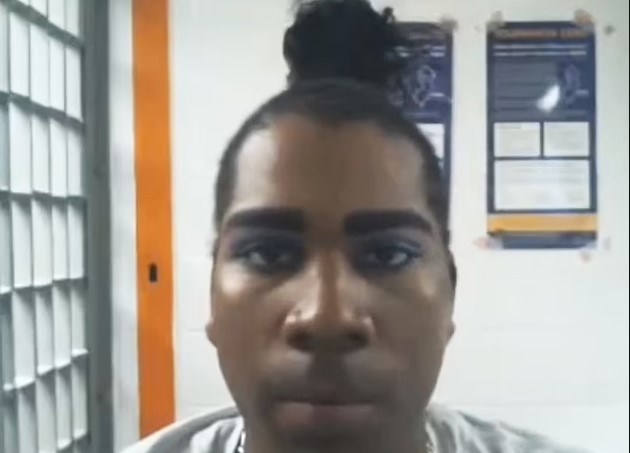 "While living here at GYSC, I have found myself under attack by young inmates who are immature and just plain ignorant towards a person like me. They have violated my right to be safe and free from sexual harassment by putting me in one of the most violent youth correctional facilities.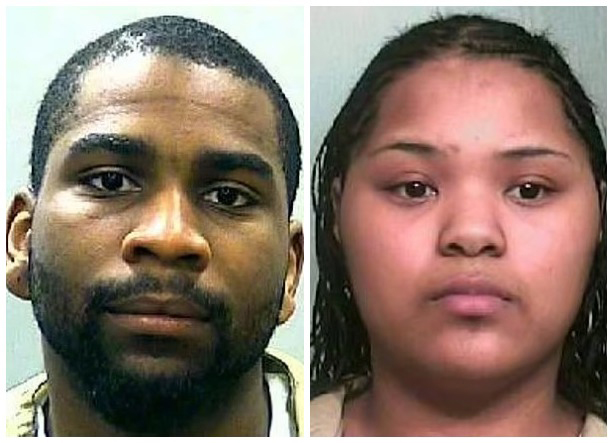 He also complained that there was no air conditioning and that he could not watch any videos. In 2020, she began the transformation into a woman.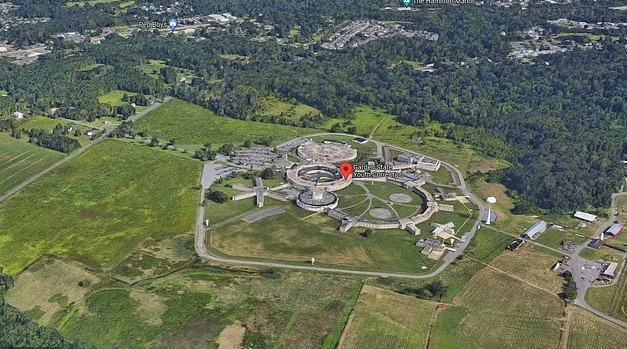 What a strange story! Don't you think so too? Share your comments with us on Facebook.