It has been more than 4 months since the 90's pop star Britney Spears was freed from her father's legal tutelage. But from 13 years under what she considers a deprivation of liberty, she has a lot to show.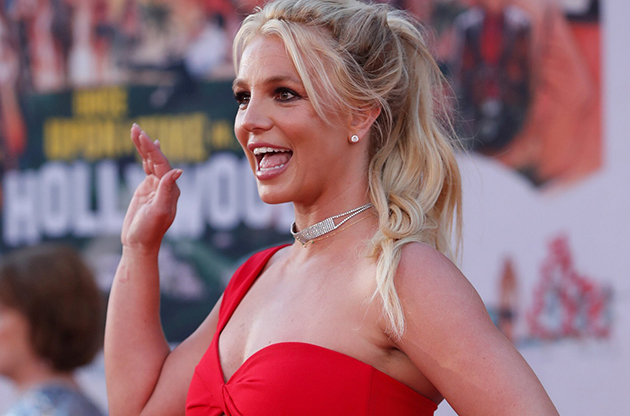 The 40-year-old recently confessed to the Page Six supplement of the prestigious American New York Post, that her father bullied her for her physical appearance.
Britney reveals that he always told her he was overweight and that it was embarrassing to appear like that in front of an audience on stage.
She even says she wanted to have surgery, including breast augmentation to boost her self-esteem, because of her father's negative impact.
Britney Spears has also signed a contract with an American publishing house to tell about the vicissitudes of her life. The singer is planning to release her first album soon after 6 years of absence in the world of music.