Tammy Riviera has just confirmed what everyone thought, her split with Waka Flocka Flame. During a live video, she shared the news with her followers.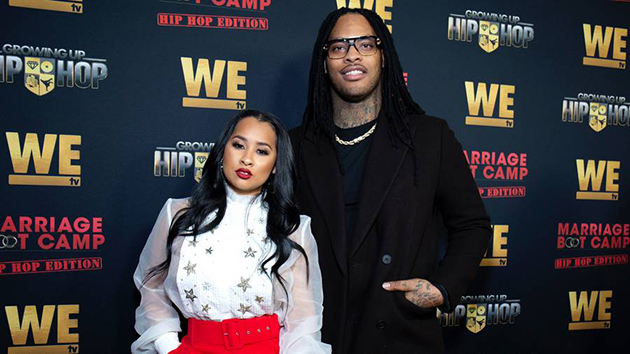 "Y'all not gon 'Waka me to death with those damn questions, talking' bout Waka and all that stuff," Tammy said. "I said the man fine, him and Charlie good, we good, we are not together and that's cool. We're good. We're in good spaces. "
Riviera said the two are raising their daughter Charlie together despite not being together anymore. While Waka Flocka in one of his concerts said "I need some chocolate on stage" referring to women who dance.
It is still unclear where the show was held. "Imagine tryna be a good person and be inclusive to all?… ,. Imagine? " he wrote, which was liked by more than 45,000 IG accounts.