Britney Spears's ex-husband was arrested as he tried to break up the wedding in California, authorities say. The first husband of the pop star, Jason Alexander, was arrested at the ceremony site.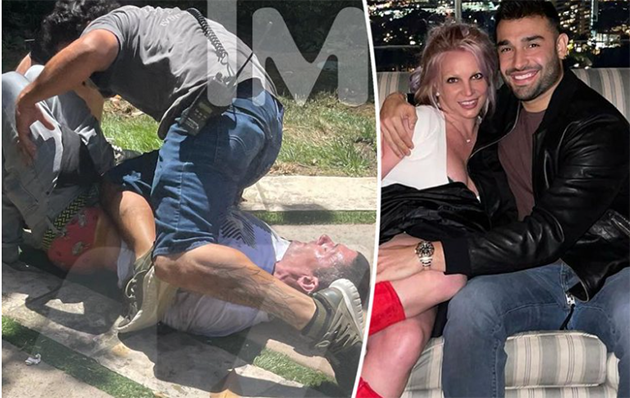 Earlier Thursday, Alexander streamed a live video from his Instagram account. Walking around what appeared to be a mostly empty but decorated house and gardens, he constantly told followers that Spears had invited him.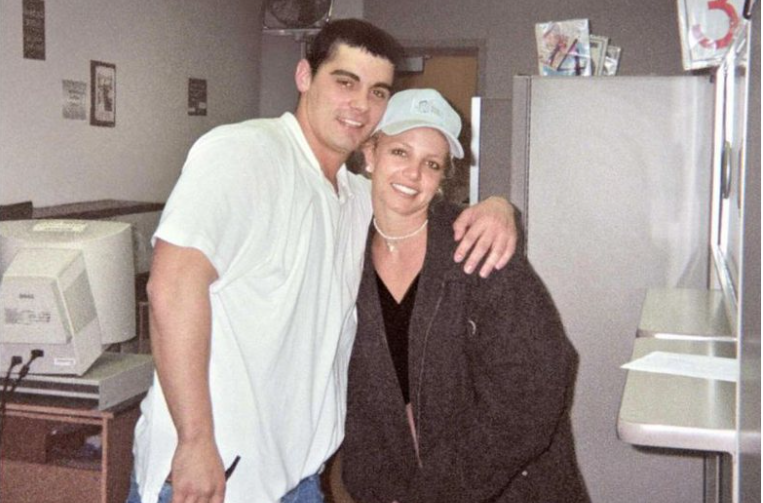 "She is my first wife, my only wife," said Alexander, who was briefly married to Spears – his childhood friend – in 2004. Their marriage lasted only 55 hours.
Variety reported that authorities were still investigating what happened and would determine whether additional charges would be filed against Alexander.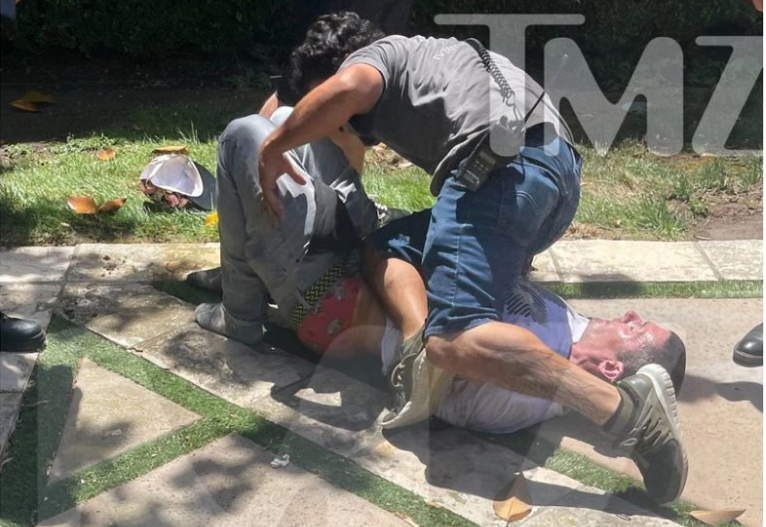 In addition to Alexander, Spears has been married for two years to dancer Kevin Federline, with whom he has two sons, aged 14 and 15. Britney and her fiancé Sam Asghari are said to be getting married on Thursday.