Bruce Willis's family has announced that the actor will retire from the profession after being diagnosed with aphasia, a disorder caused by brain damage that affects a person's ability to speak and write.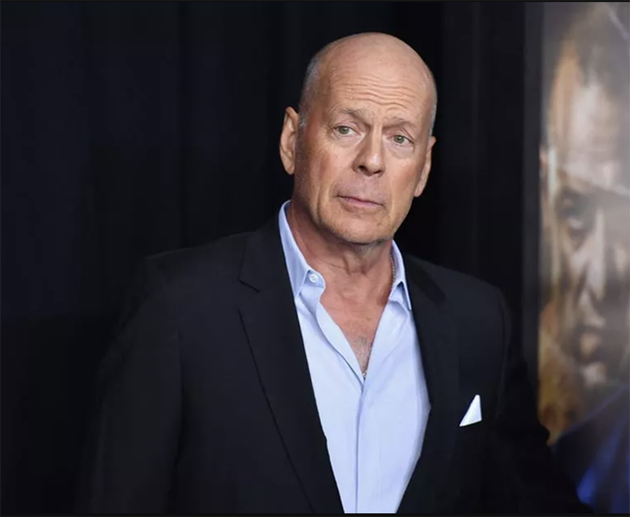 Willis's family members posted a joint statement on social media to share the news.
"For Bruce's wonderful supporters, as a family, we wanted to share the news that our beloved Bruce has experienced some health problems and has recently been diagnosed with aphasia, which is affecting his cognitive abilities," the statement said. "As a result, Bruce will give up his career."
"This is a truly challenging time for our family and we are very grateful for your continued love, compassion, and support," the statement said.
"We are going through this as a united family and we wanted to share this with his fans because you have great importance for him. As Bruce always says, "Live as you are" and together we plan to do that. "