Chris Rock made an emotional comeback on stage Wednesday night for the first time, from the moment Will Smith slapped him at the Academy Awards.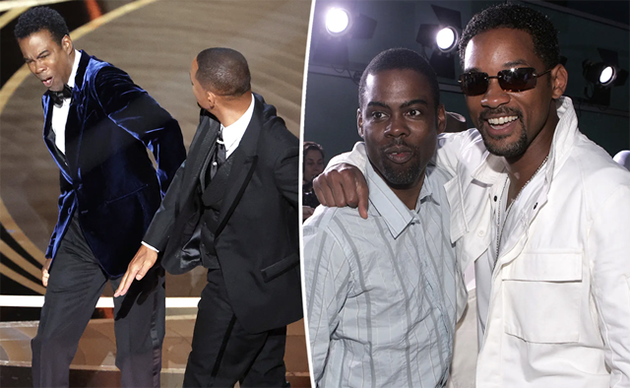 He was greeted by the audience at the Wilbur Theater in Boston with applause that lasted several minutes.
"How was your weekend?" he said humorously, and the audience responded with laughter.
"I will not talk about what happened, so if you have come to hear this, I have a whole show that I wrote before this weekend. I'm still working on what happened, so in a moment I'll talk. "And it will be serious and it will be funny, but now I will tell some jokes." Said the comedian.
The comedian is currently performing on his "Ego Death Tour".
Rock returned to the stage for a second show about an hour later. He was greeted
The news comes after the Academy of Motion Picture Arts and Sciences announced that 'disciplinary proceedings' against Smith have begun.
Smith apologized Monday in a statement on Instagram, calling his behavior "unacceptable and unforgivable."