The 57-year-old comedian returned to Boston to present two standups before saying his version at the 94th Academy Awards.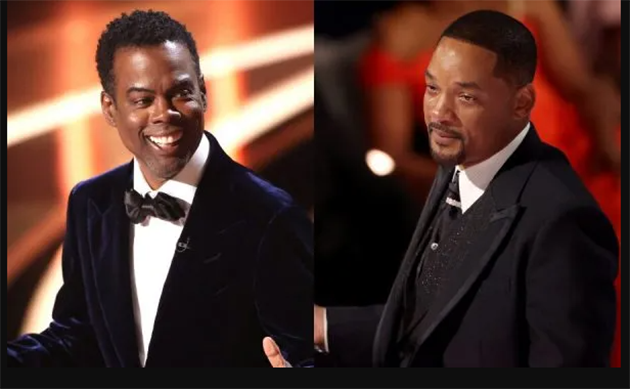 After going up on stage dressed all in white he started the show. But in a special moment, the audience started shouting "F— Will Smith!"
Rock, who did not engage with "Will Smith" chants the night before, responded this time around by immediately shutting it down. "No, no, no, no, no, no…" Rock replied.
From the moment of the incident, Rock tickets have started to sell out fast.