Chris Rock has shed light on the feeling he had when Will Smith slapped him at the Oscars — but says he will not reveal more until he gets something… fat money.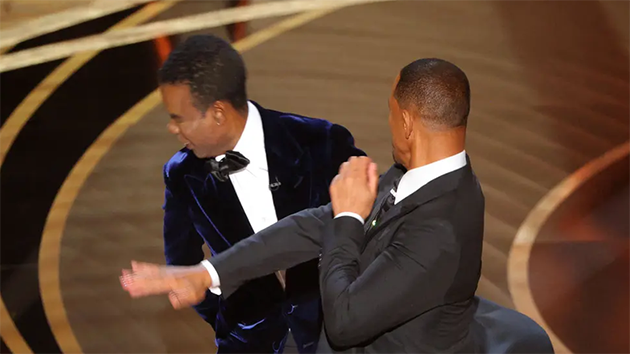 The comedian told a live audience Friday that he would not talk about the Oscars until he was compensated, apparently meaning he is looking for someone to top up his account in exchange for the exclusive news…as Chris continues his national comedy tour.
Here's what Chris said
"I'm fine, I have a whole show and I will not talk about anything until I get paid. Life is good. I regained my hearing. "
But there is something strange… if Chris tells us that he is expecting a source of some way to pay him for an exclusive interview, you have to imagine that he and his team have already been contacted by every TV studio at this point. Maybe no one has offered enough money ???
Of course, another, slightly more diabolical way of interpreting his words… maybe he is talking about a civil lawsuit against Will himself, where he can get paid as compensation in this way as well.
Or, he may just be joking… it's unclear how serious this comment is, but given the context- Chris seems to be in a good mood and is holding up well.
It seems that Chris is talking more and more as his tour continues – if you remember, in his opening performances on the East Coast… all he said was that he was still processing the slap.
Now, it seems he is finding some humor in the whole situation or is just disguising how he really feels with his comic songs. Time will tell when or if Chris will officially talk about it.
Meanwhile… Hollywood is still very much doubled over Will's sentence – otherwise known as the 10-year ban, which only applies to his participation and has nothing to do with the nomination for awards.