A teenager was arrested for shooting his high school teacher.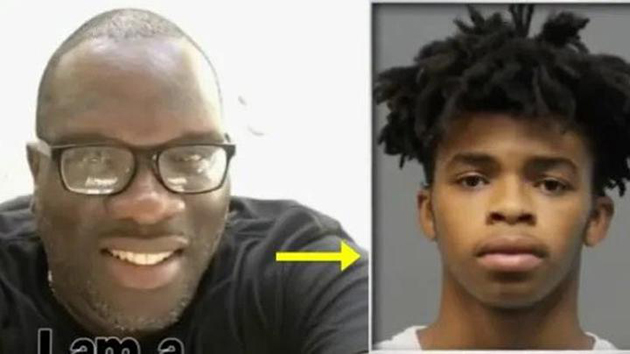 According to police reports, 15-year-old Charles Alexander killed Corey Smith. Smith was a teacher and football coach at Miami Senior High School.
Alexander's mother, Stephanie Braddy, said: "Charles has been a special needs child from birth. My child is a mentally ill child. He's only 15. Mentally he's around 8 or 9, like at some point respect that he is a child, a mentally disturbed child. Don't try to prosecute him before you even know the facts. Don't sit here and be the judge, the jury, the prosecutor, and everything else. Help my child. "
Smith was found in his home dead from multiple bullets with a firearm. Alexander was the only person who had been with him at the time of the murder.
The boy had told his mother that he had committed the murder. "Corey was a great mentor to Charles. He was trying to help Charles. A lot of people were trying to help Charles, "Braddy said." Because we all knew there was a problem with Charles. "
The mother says his father's death traumatized him. Psychological help was sought for him. At the moment, according to the preliminary decision of the court, he will stay in prison for 21 days.
It is not yet known tomorrow he will be treated as a juvenile or as an adult.
We share our condolences with the teacher's family.