The Weeknd will replace Kanye West at the Coachella festival to be held this month. But it is said that the singer threatened to withdraw if he is not paid as much as West, ie 8.5 million dollars.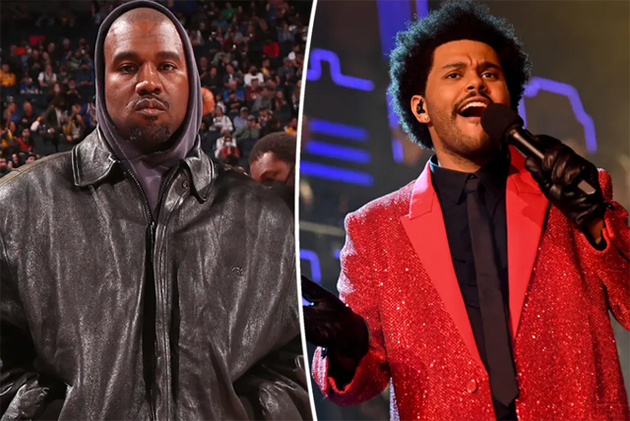 Coachella organizers announced yesterday that The Weeknd and Swedish house Mafia house music supergroup will take the place of the rapper, who retired. But a source says the deal had not yet been made with The Weeknd.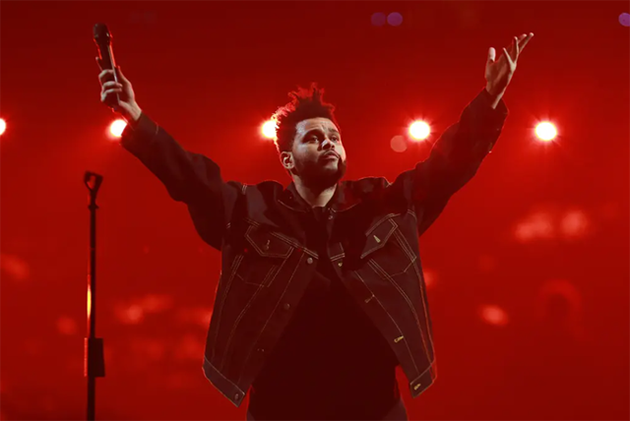 "The Weeknd was announced at the last minute to replace Kanye. But Phil Anschutz [who owns the Coachella Festival through AEG Live] wanted to keep Kanye's money and pay The Weeknd much less, just a few million. The festival would pocket the rest, "said the source, adding that the singer threatened to withdraw if he did not get the same deal as Kanye.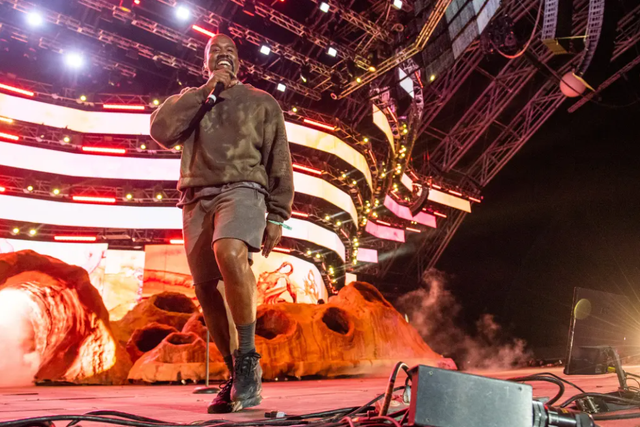 The scam led to difficult negotiations this week between The Weeknd's management team and Anschutz's Goldenvoice, which produces the festival. In the end, Anschutz's company surrendered and agreed to give The Weeknd the same amount of money.