The graduation season has begun and the students are getting their clothes ready while the parents follow with more love and pride the achievements of their children. The same goes for famous parents.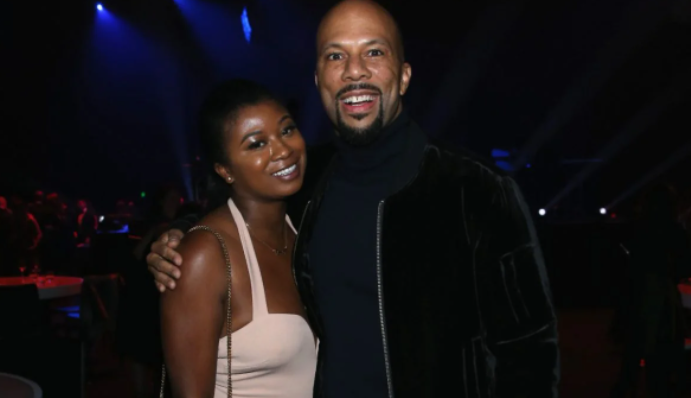 Oscar winner and rapper Common was very happy this weekend because he saw his only daughter Omoye Lyn graduate from law school at Howard University. Mahalia. The mother stood beside him applauding the moment her name was called.
"There are no words to describe how proud I am! Finishing Law School at Howard University in the 3 years is pretty AMAZING! " he wrote on Instagram. "Congrats to my daughter and all the graduates of 2022. Now go out in the world and be great!"
His daughter has been the inspiration for much of his work. He has dedicated songs to them that talk about their relationship and she has always given him sincere thoughts on his work.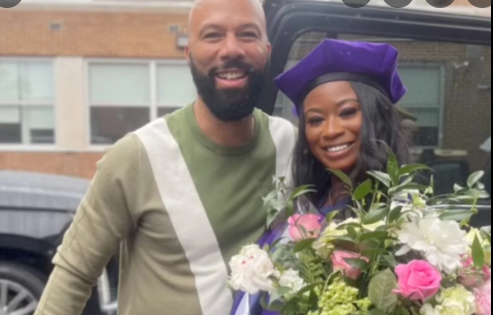 "She likes some of the music but she's really honest about my music," he said while visiting Live With Kelly and Ryan a few years ago. "She'll say,' Nah that's not good. You can do better than that. 'Or,' You're not as good as Chance the Rapper. '"
Finally, the actor is applauding his daughter's achievements more as a public figure and he could not be more proud than that.
We wish the girl only success and continue to make her father proud.