A woman refused in any way to take the life of her husband who was kept alive only by doctors after an accident he had with a car.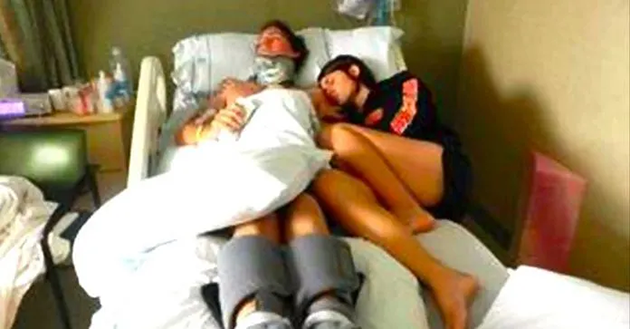 Matt Davis collided with his motorcycle just 7 months after the wedding and Danielle Davis nine days after the collision asked you to disconnect the devices that kept her alive.
"They said if it was them, they'd pull the plug," she said. "That's what they'd want their family to do." Danielle refused to let her husband go, saying she believed God could pull him through.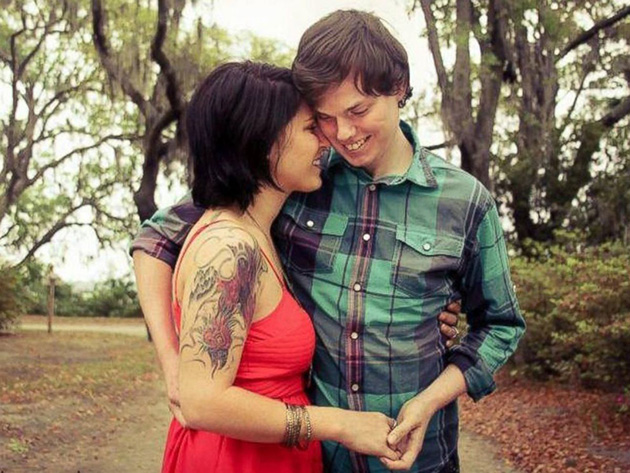 "I did not think it was too big for God," she said. Matt was sent home and his wife and mother-in-law became his caretakers.
One day after a long time Matt started talking. He said only two words, "I'm trying.
After this moment he started doing therapy that brought him back to his normal state. But even after so many years, he has problems with memory. He does not remember being married because he had only been dating his girlfriend for two months.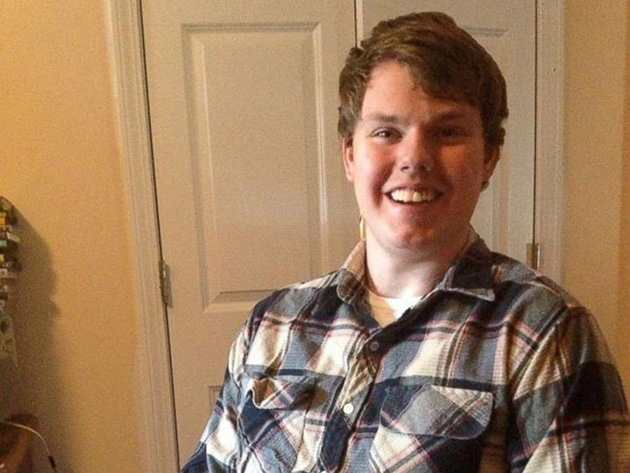 He is very grateful to his wife who did not give up on him and in the most difficult moment and advises all men to find a woman like her.
According to him, there is nothing greater than belief in God. With God everything is possible.
We wish Matt a speedy recovery and a life filled with love by walking with God by his side.