Mass model Eudoxie Yao has recently said that her intimate relationship with the Guinea Grand P musician "is going very well", after widespread ridicule on the network that the connection only serves their commercial interests.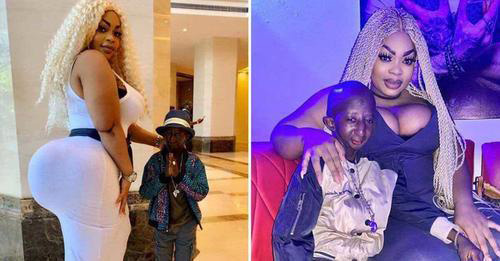 Grand P, whose real name is Moussa Sandiana Kaba, was born with the health condition of 'progeria', a rare genetic disorder that affects physical mass.
But Eudoxie responded to mockers who said the couple was not the best fit as a couple.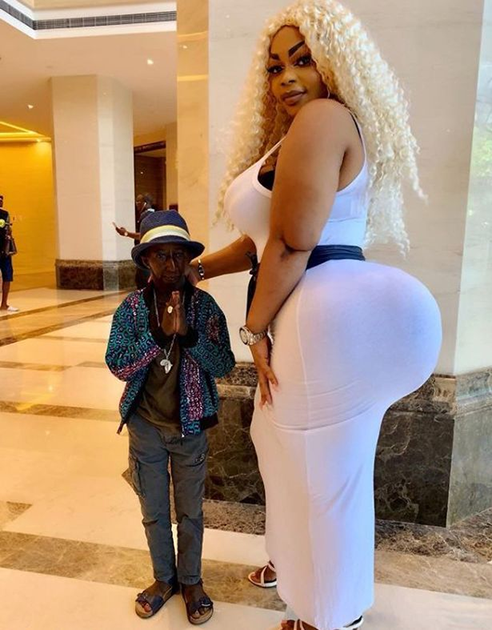 "We are very happy with each other," she said, adding that "the physical aspect does not matter at all."
Eudoxie has about 1 million followers on Instagram, to whom she wrote: "We are happy and this is the most important thing. "Thank you all for your support."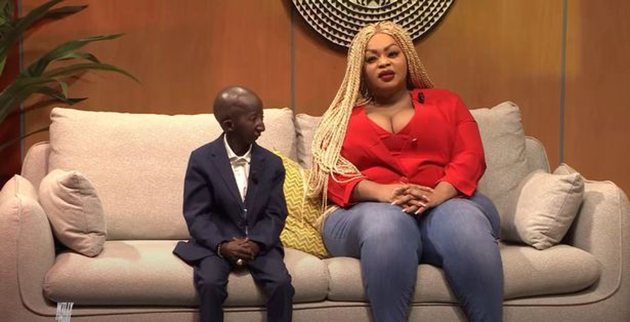 Grand P has said for his part that he "lives life to the fullest" and that he plans to marry his girlfriend from Ivory Coast.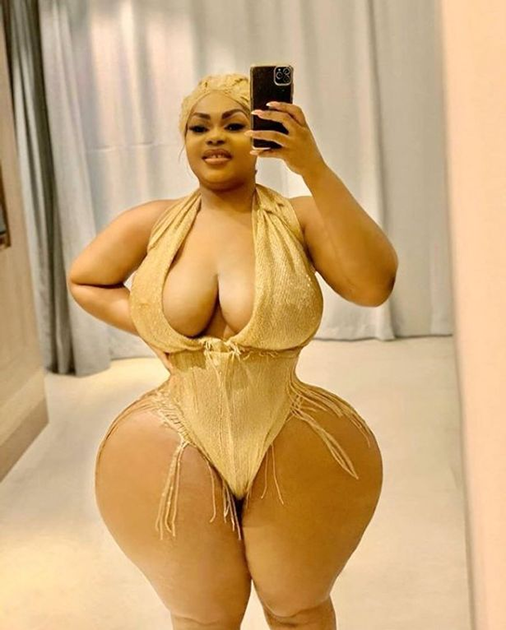 However, there are also signs of problems between the two "superstars" of the network, as last week Yao in a post warned his fiancé not to play games: "My fiancé Grand P, you say you will marry me, but I kiss your fans on the lips ".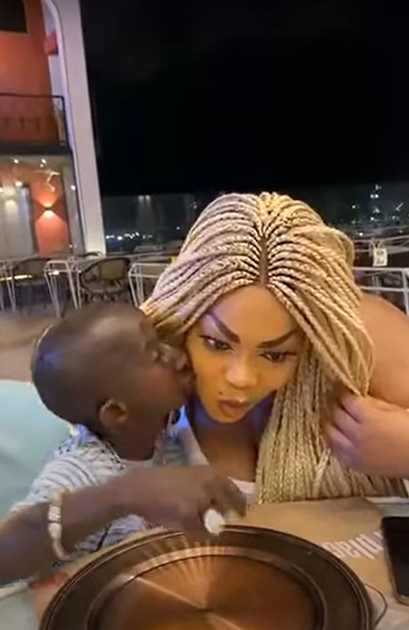 "For something like that, my parents can refuse marriage. "Concentrate because I know you love me."
What do you think about this couple? Share with us your comments on Facebook.