Sheriff Douglas Pernell is determined to put an end to animal abuse. He recently witnessed the abuse of a puppy only 12 days old and found a solution for this.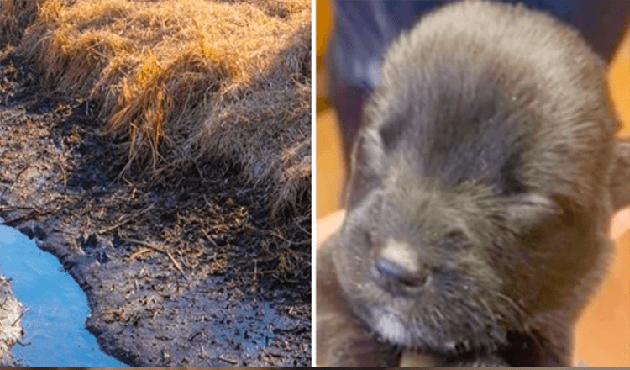 An employee of a shelter had informed him that 12 newly born dogs had been thrown into a canal and were crying non-stop all the time. If they had not been listened to by others, they would not have survived.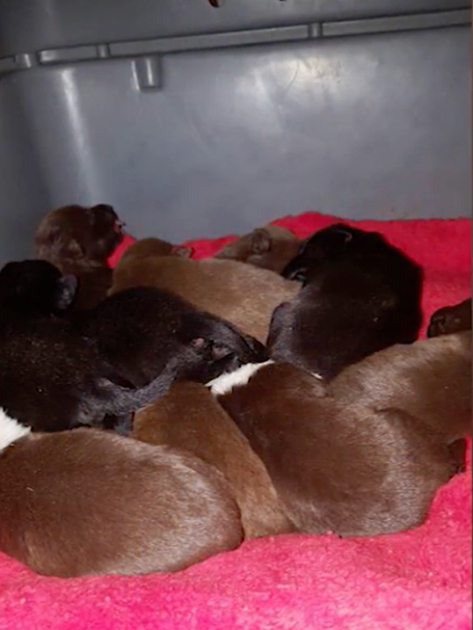 Unfortunately, two of the puppies died and the other 10 were sent to the shelter. They were in very bad condition with maggots all over their bodies.
"Put someone on our staff who will be responsible for investigating animal neglect," Sheriff Douglas Pernell said in response to the crackdown on animal abusers.
"Hopefully this will stop people from doing this past weekend leaving them out in ditches, abandoned houses, on the side of the road. I hope we can educate them."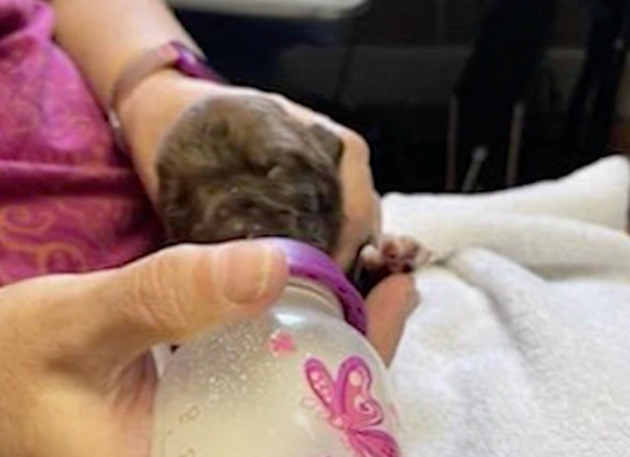 While the puppies escaped, the sheriff started looking for the person responsible. In the meantime, we suggest that you contact your local animal control if you no longer wish to take care of your animals.
It is never a viable option to abandon or dump an innocent animal, as the result is likely to be an injury, abuse, death, or all three. Don't you think so?