Dijmon Hounsou has made a heartbreaking revelation for his son while promoting his new film The Legend of Tarzan. This also shows the importance of diversity in casting.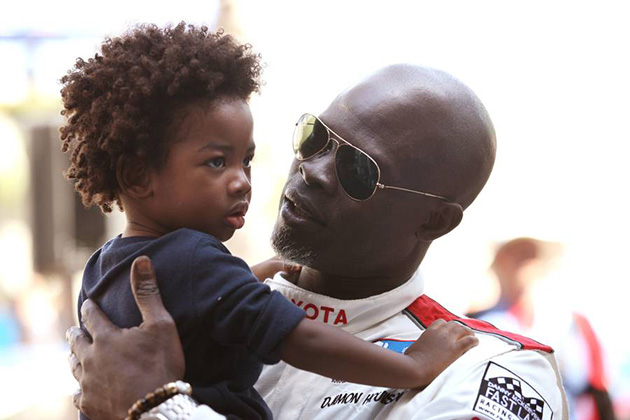 The actor plays Chief Mbonga in the film which is shot in most of the scenes in Africa shows how his son had expressed his desire to be light-skinned to be a superhero.
The actor shows how important it is to have black superheroes by saying:
"It's about time! It's absolutely great news to have a hero that Black folks can identify with, "he said," Could you imagine my misfortune when my son told me, 'I want to be light-skinned so I can climb the walls like Spider-Man' – just because he has seen Spider-Man and Batman and all these superheroes who were all
Although he did not initially know how to respond to his son he decided and once again stressed how important it is to have black superheroes.
"I was like,' Wow, what sort of comeback do you have for this? It's important to recognize yourself, "he said. "It's absolutely important. That's the value of telling stories. That's a reason why we create fantasy stories, so we can surpass this life condition. "
Have your children ever asked you such questions? Share with us your comments on Facebook