In Louisiana, Two sanitation workers have become heroes after rescuing a 10-year-old from abduction. According to police daughter, Jalisa Lasalle was reported missing by her parents. In the middle of the night, the police raised the immediate alarm about the disappearance.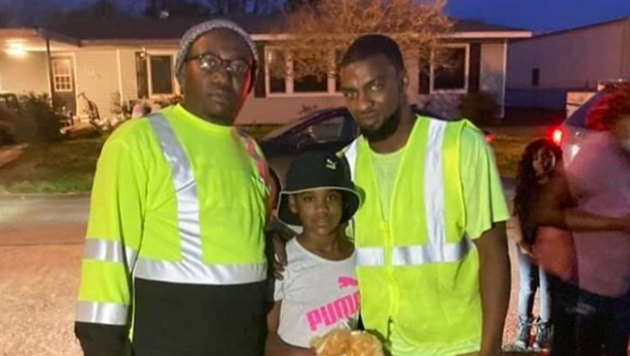 According to reports, it was first seen entering a gray 2012 Nissan Altima that Jalisa was last seen getting into.
That same night Pelican Waste & Debris workers Dion Merrick and Brandon Antoine saw a gray car parked in the middle of the field unscathed. They became curious about what that car wanted in the middle of the night.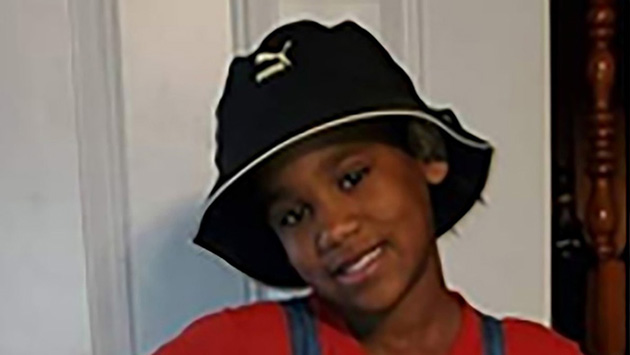 "I had a feeling…" "What's that automobile doing out in the middle of the field like that?" I inquired in a video broadcast on social network Live, Merrick remarked. They then utilized the garbage truck to stop the automobile from fleeing and contacted the cops, according to Merrick. He explained, "I walled the truck in making sure he couldn't get out."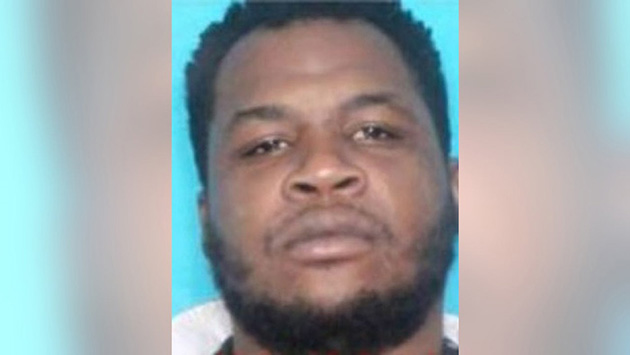 Merrick was crying and a policeman thanked them for what they had done. The CEO of the company wrote about the heroes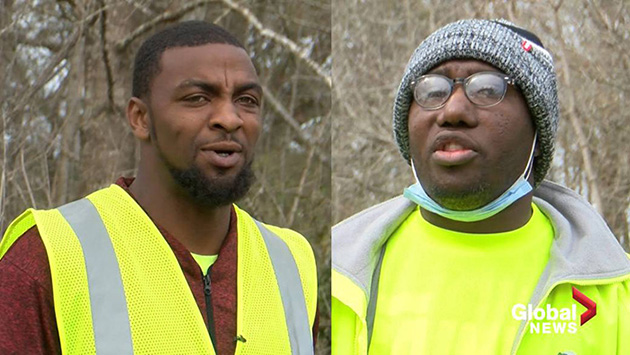 "We could not be immensely proud of Dion and Brandon." "In fact, throughout the epidemic, our entire Pelican Waste crew has been quietly, professionally, and continues servicing the neighborhoods where we collect waste and debris." When they're on the road, they frequently react in unexpected ways. This was a remarkable act that may have saved the life of a young child.
The suspect was picked up by the police and meanwhile was heard saying "Why are you doing this to me?" He knows the family and the girl very well before. Now he is serving his sentence for the aggravated kidnapping of a minor and failing to register as an s-x offender.
Meanwhile, the investigation is still ongoing.