Dwayne Haskins's parents reportedly will not attend her son's funeral.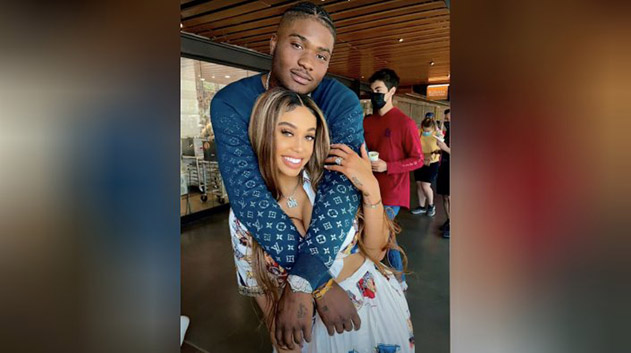 His mother said, "We have never met or spoken to his wife, and we did not want our son's funeral service to be the place we met her for the first time."
According to 911 telephone calls, his wife had asked for help shortly before his death. She had called authorities to say Haskins had no gas in the car and was going to him.
On April 9 Haskins was killed after attempting to cross an interstate. He was hit by a dump truck. The Florida Highway Patrol is still trying to determine the circumstances of Haskins 'death.