Rapper Eve has never been soo happy. Now seems to be adapting to her role as a mother. She recently shared a photo with her 11-week-old son.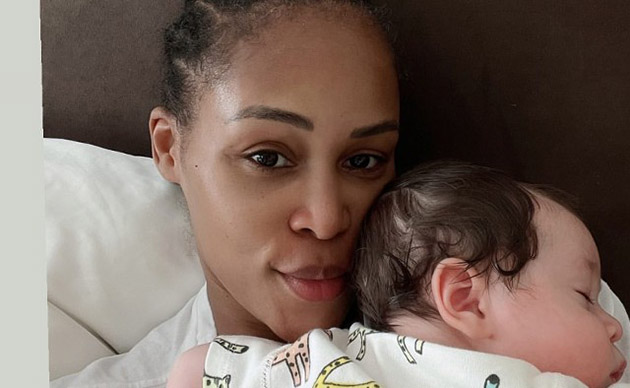 "Never been this tired. Never been this happy, "Eve captioned the Instagram story that featured a sleeping Wilde Wolf.
Eva and her husband Maximillion Cooper told the whole world that they were expecting their first child together.
"Can you believe it @ mrgumball3000 we finally get to tell everyone !!!!!," the Queens star captioned an Instagram photo of her growing baby bump. "You all know how long we've been waiting for this blessing !!! We get to meet our Lil human in February 2022. "
On February 1, their son was born. "Our Beautiful boy was born Feb 1st, 2022. Wilde Wolf Fife Alexander Somers Cooper. Words can't describe this feeling, "Eve announced on Instagram.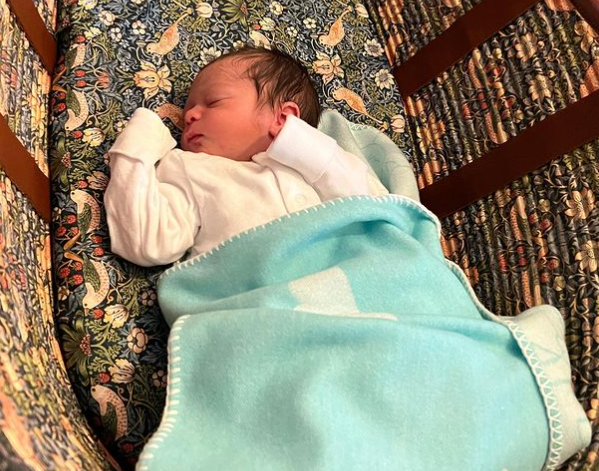 In addition to her son Wide Cooper, she is also the stepmother of her husband's 49 children. The pair share Lotus, 19, Jagger, 17, Cash, 16, and Mini, 13 who are all from a previous marriage.
"It's been 10-and-a-half years. I've been in their lives and they've been in my life," Eve told People in 2020. "They've grounded me. In the beginning, when I first met my husband – then-boyfriend – I was like, 'This is never gonna last because you got four kids! How's this gonna work? 'But then I met the kids and honestly was like,' Wow, kids are amazing. '"
Now she has the opportunity to celebrate Mother's Day. The "Satisfaction" rapper posted a picture of herself and Wilde Wolf, aptly captioned, "Mother. Nature. My 1st Mother's Day (UK). "