In Polk County, a gravestone is causing a lot of confusion saying the deceased's family members chose to engrave it on their loved one's grave marker.
At first, it seems like writing is for the dead but in fact, when you look closely it has a second meaning.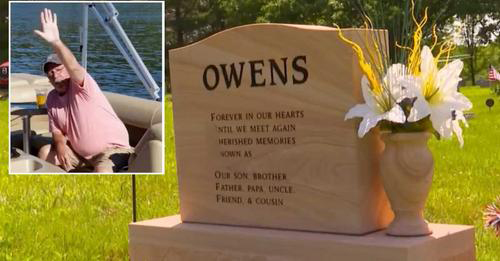 On the tombstone is written "Forever in our hearts, until we meet again, cherished memories, known as our brother, father, papa, uncle, friend, and cousin," due to the spacing of the words the first letter of each phrase spells out a profanity.
"It was definitely his term of endearment. If he didn't like you, he didn't speak to you. "It's just who he was," said his daughter Lindsay Owens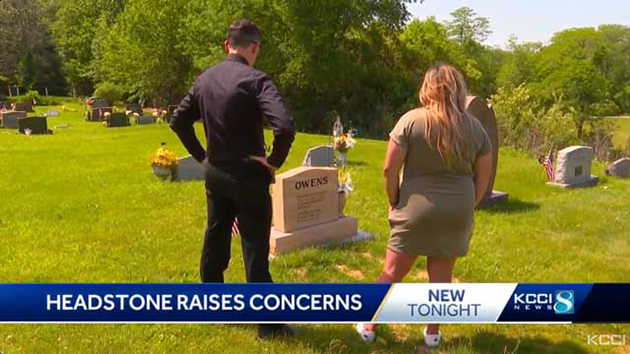 Steven died at the age of 59 in September 2021 but family members laid the stone recently.
One side shows his name, date of birth and date, and a family saying. The other side features what now has become a controversial tribute.
For the family, it seems that it is not a big deal and that their father would have liked this dedication very much.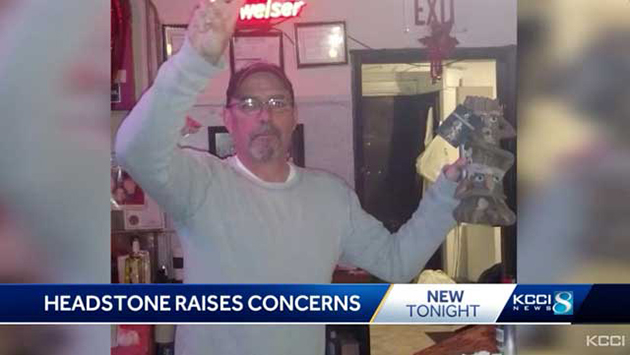 According to reports from the Owens family and company, I was told that expression could not be decided because profanity is not allowed and "those others who have a place in the cemetery have the right of decency afforded to say."
But the stone was placed despite this and told the cemetery board if they wanted to take legal action against the family.
The community is curious to know what measures can be taken.
Steven's son, said, "No one's forcing anyone to come out and look at it. That's a choice that you make, We didn't do it to offend anyone or hurt anyone's feelings. "
We wish to reach a mutual agreement. "We did it because it was our father and we love him and that's the way we remember him."
What do you think about this case? Should the stone be left or removed? Share with us your comments on Facebook.