Melvin Harris, a 41-year-old father, is charged with second-degree murder for killing a man to protect his daughter.
Harris arrived at QT near 19th and Dunlap avenues. While his daughter got up to go to the bathroom a man followed her from behind and tried to enter the locked stall in the women's bathroom.
Security escorted the man outside and the girl recognized him. Harris told officers he would personally deal with the matter himself.
According to the evidence, Harris punched Leon Armstrong several times in the face and then left.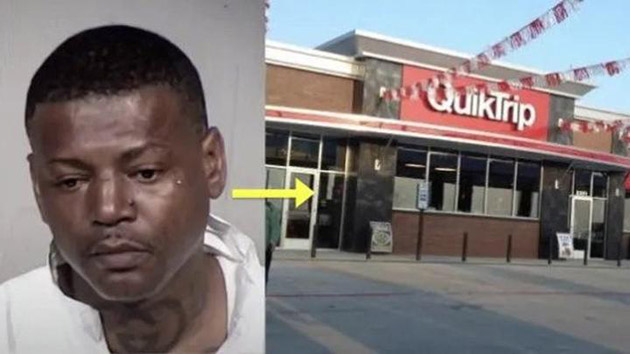 Armstrong suffered a brain injury from the strokes and died a few days later.
Father was sentenced to 8 years in prison.
How would you have acted if she was your daughter? Share with us your comments on Facebook.