Tyrese Gibson's mother seems to be separated from life and he is going through a difficult moment.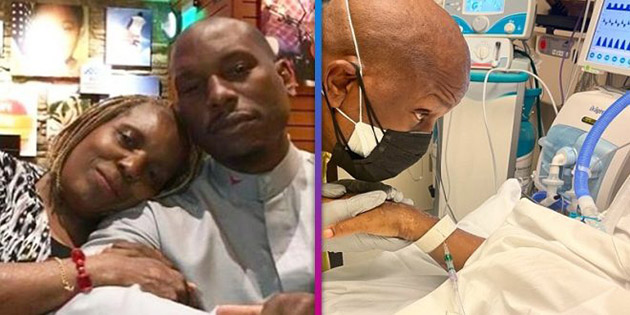 "Fast and Furious" actor Roman Pearce shared a video of Priscilla Murray Gibson's ashes being put in "her final resting place."
The 43-year-old in a post wrote "Today we celebrate my mother's 65th birthday !!! Today we also have officially put my mother's ashes in her final resting place…. My heart is heavy today but I'm praying "."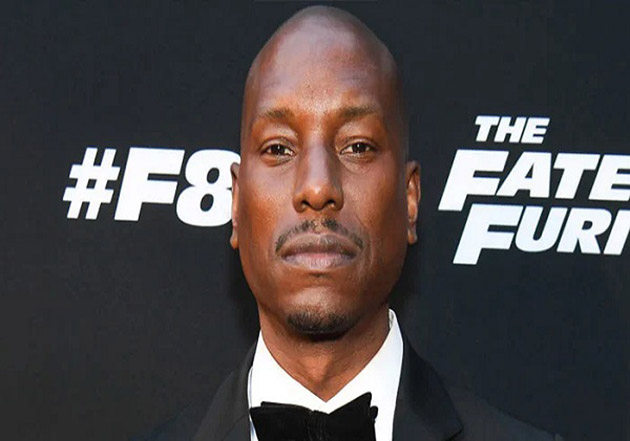 "I am overjoyed that I was able to get my mother's final resting place right across from John Singleton and my brother Paul Walker !!!" the actor went on noting. "The whole family is near ……. Happy birthday mother you are an angel I'm so honored to be your son! "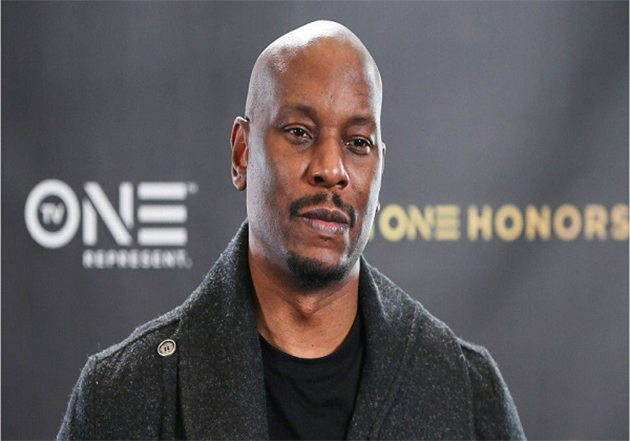 Priscilla died after losing the battle with covid 19 and pneumonia. After announcing the death of seeing emes he added "On behalf of my family and everyone who ever spent any time praying for my mother. This is the saddest moment of my life… My sweet Valentine just passed away. "
"May the Lord Jesus Christ and his angels open the doors of heavens and embrace her ………. We as a family are broken and just can't believe this ……. May the Lord Jesus Christ honor your walk with him and embrace you into the heavens, "he added.
"From here on I ask that you HOLD MY HAND MOTHER and never let my hand go ………. Like you held my hand as a child and a teen never let my hand go mother… .. "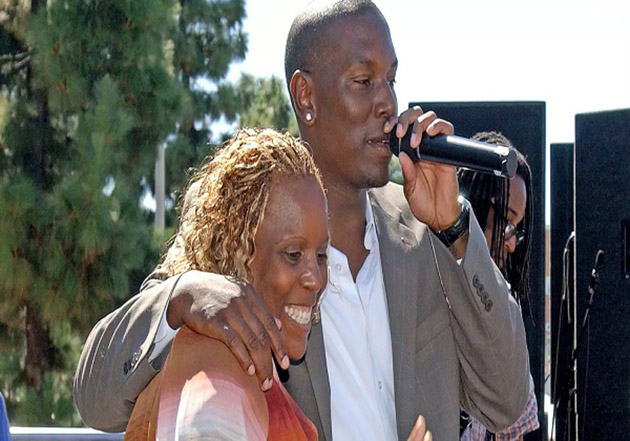 Many celebrities wrote to comfort him. Snoop Dog, who still has his mother's death fresh, wrote "I'll come c u this week if u like to pray with u and hug u."
Dwayne also wrote "So so sorry about this brother. She was so proud of all you are and have become. My deepest condolences & love are sent your way to you and your family. " Nicole Scherzinger chimed in, "Omg my heart just cries for you and your family right now. Praying for peace and strength and comfort for you dear friend and brother in Christ I'm so so sorry. Our Heavenly Father has her now. "
Let us all pray together that God has taken Priscilla with him. Our heartfelt condolences to the family.