In Texas, police report a woman who was shot dead outside a Starbucks store.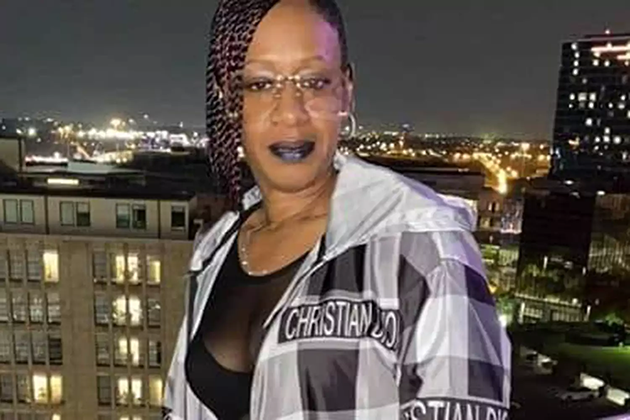 The reason apparently is a child custody issue. 23-year-old Tranisa Octavin Trana Watts shoot by 52-year-old Kentoria Nicole Edwards to death Monday.
Edwards apparently has full custody of the woman's 3-year-old daughter. They had to meet at Starbucks so that the woman could meet her child.
As soon as the grandmother and the girl arrived at the store, Watts pulled out his weapon and shot her several times in front of the child.
She then tried to take the child and run away. At that moment she was arrested and charged with murder.
Edwards granddaughter Jazmin Parnell says her aunt was a second mother to her "She's been there for me every step of the way," Parnell shared. "Everything came crumbling down on Monday."
"We get the call, and we just were numb. She was just trying to give [Watts] a chance to see the child and then she did this, "she added.
"She died protecting her granddaughter," Parnell says.
Her relatives made statuses on social media saying "You were and will always be a SUPERHERO to me, your family, and all that has been blessed by your light. Your time was taken unfairly, but you will sleep comfortably in the Lord's arms, "her nephew wrote.
"I love you so much and I will forever miss you," Edwards' niece commented.
Edwards left behind a loving family, husband, three children, and many grandchildren.
"Kentoria dedicated her life to her family. She was very family orientated. It wasn't a party until KT arrived. Always shining bright like the DIAMOND she was, "the fundraiser description read.
We wish her family to get over this great pain as soon as possible.