Over the weekend US police were called to a house in Idaho where they were confronted with the grim scene of the bodies of four American university students slaughtered.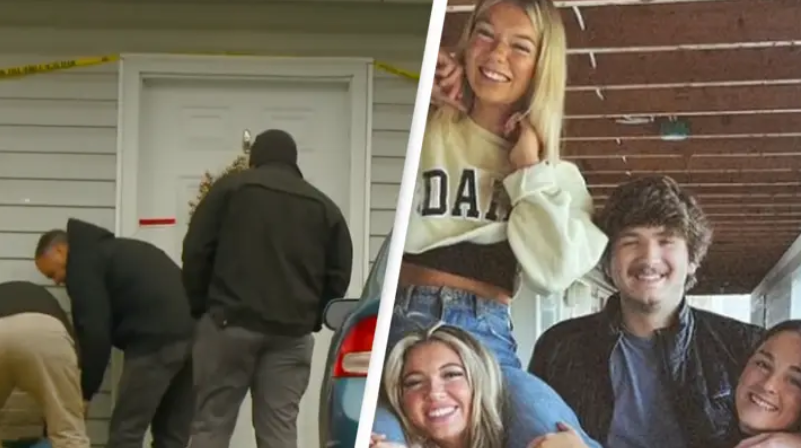 The unknown perpetrator(s) are still at large and it is not known what happened to University of Idaho students Ethan Chapin, 20, Madison Mogen, 21, Xana Kernodle, 20, and Kaylee Goncalves, 21, who had returned home after a night at the bar, in the early hours of the tragic Sunday, November 13.
What police are describing as one of the most gruesome crime scenes they have seen is the killing of the students, believed to have taken place between 3 and 4 am, with a sharp weapon.
Local and federal police are cooperating with the FBI on the incident that shocked the American community, but no one has been arrested yet.
The police have confirmed only some of the facts of the fatal night.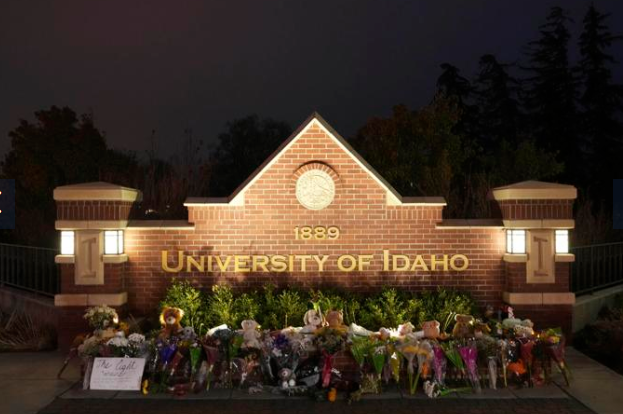 Local head James Fry told a conference that the victims had gone out together to the grass near the university campus 'Mogen and Goncalves' and returned home around 1.45 at night.
It is not clear who called 911, but two other students were in the residence at the time of the incident and were not injured.
Officials added that there was no evidence of forced entry into the residence and the two surviving students have cooperated with authorities.
They told the Daily Mail network that the quadruple murder was one of the worst scenes they had seen.
As the investigation continues, Fry urged campus students to remain vigilant as it is not certain whether the threat has passed.