Brides 'digital Style magazine is obsessed with photos of Gabourey Sidibe with Brandon Frankel showing us plans for their nuptials.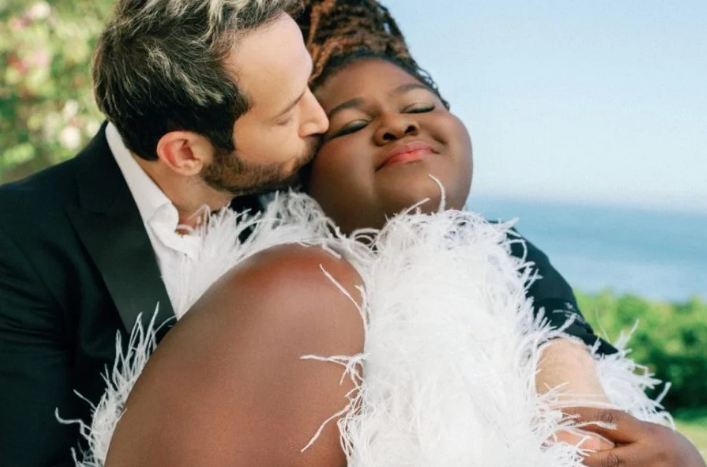 The couple got engaged in 2020 when they met through the Raya app and initially wanted to get things laid out.
"The entire time we have been engaged, I've always been like, 'No, we shouldn't have a wedding,'" Sidibe said in the cover story. "Maybe we'll throw a barbecue, get married in the bathroom, and then we'll come out and tell everyone we're married."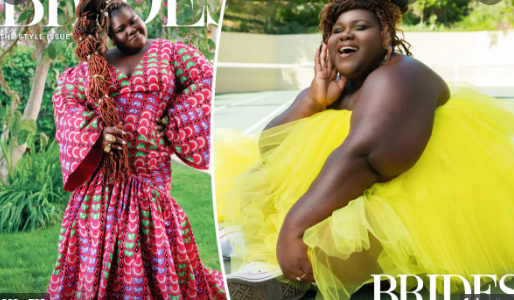 But after they fell in love with each other, they wanted something to remember. "It can not be a traditional wedding. Really, it can't be, "she said. "I do not want anything done the 'traditional' way. Our relationship is very much on our terms and I want it to be fun, like a true party. "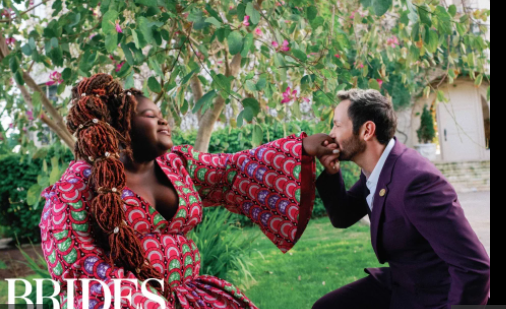 So the bride decided not to be as traditional by wearing a dress with bold colors and prints.
"Honestly, whatever I wear on the wedding day will probably be African print. It might have a little white, so it looks like a wedding dress, but it's definitely going to be colorful, "she said.
Incorporating her memory into the wedding was very important. The wedding was a mix of African and Jewish.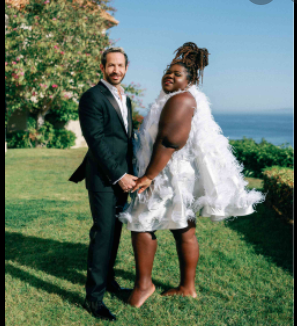 "This was a lot more fun than I was expecting! She's a Bride, a Cover Girl, and a very Loved Woman. Lucky me, "Sidibe wrote on Instagram. "Thank you @brides for having me and my groom, my partner, my love @brandontour who looks so handsome in his suits !!!!! We appreciate the rehearsal for our actual wedding! "
We congratulate the couple wishing them the best in their life together.