When I was only 5 years old my father committed suicide in our house. A few weeks before my mom's father had also committed suicide. My mom had to face two losses at once. That was devastating for her. She had the task of raising four single boys.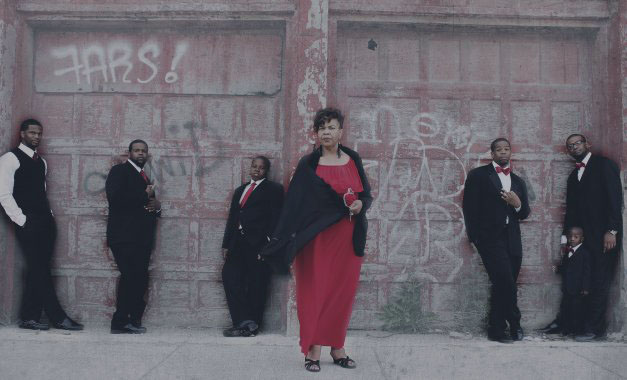 As small children 2-8 years old we experienced the death of our father in different ways. The younger brother cried all the time, the older brother found solace in the food.
As soon as some time passed we moved home and my mother took us to private schools to get a better education and be closer to God. In 2001 she gave birth to our little brother Darius.
Mother always told us that our only task is school. After we finished the lessons she dealt with us with other activities like games and church groups.
My mom also spent plenty of time teaching us the core values ​​of achievement, confidence, faith, caring, and integrity.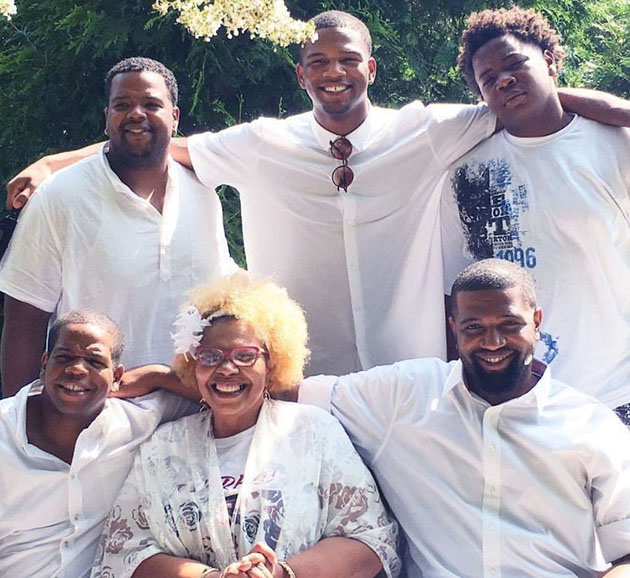 All her sons today play important roles in society. I'm 23 with a degree in engineering from Western Michigan University and will begin officer training for the U.S. Navy in July.
Cornelius has a business degree from Olivet Nazarene College in Illinois; my younger brother, David, is a senior at the College of Engineering at Western Michigan University; Daniel, is a junior in the College of Performing Arts at Carnegie Melon University in Pennsylvania and Darius is a 6th grader at St.Peter's Lutheran where he is on the honor roll.
Usually, Black people are used to watching them commit illegal acts and be in prison. My mother broke this rule. She raised good children who are worthy of society. Usually, people say that a family needs a man as an example for boys. 
This was just dismissed by my super mom Cheryl Bellomy. That's why I want to honor her on Father's Day. Love you, mom!
Express the feelings you experienced when you read this story in the comments below on the Facebook page.