A woman from Atalanta now owns a multi-million dollar movie and television studio.
According to her IMDB biography Tammy Williams has 25 years of experience in this industry. She has written many projects such as documentaries, films, biographies, entertainment.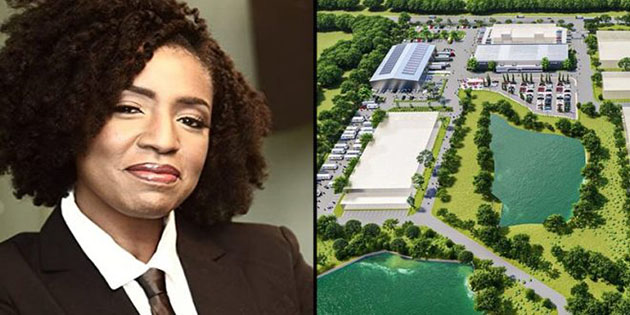 Her first digital production company is Tammy'Dele Film created in 2016. She co-founded Cinema South Studios with her business partner Gary Guidry. He is an investor and CEO of G-Square Events and Black Promoters Collective.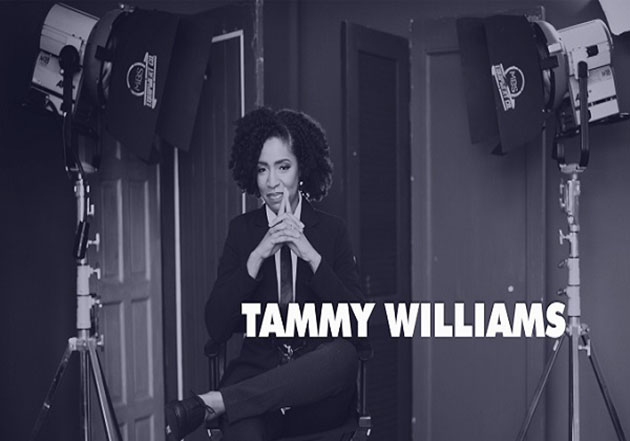 She says they have shown patience. It is not easy to realize such a dream. All this is not create overnight. It is a full 12 years of work.
The studio will be over 60 acres intends to have eleven soundstages, a back-lot, a prop house, a wardrobe rental facility, and a lighting grip rental house.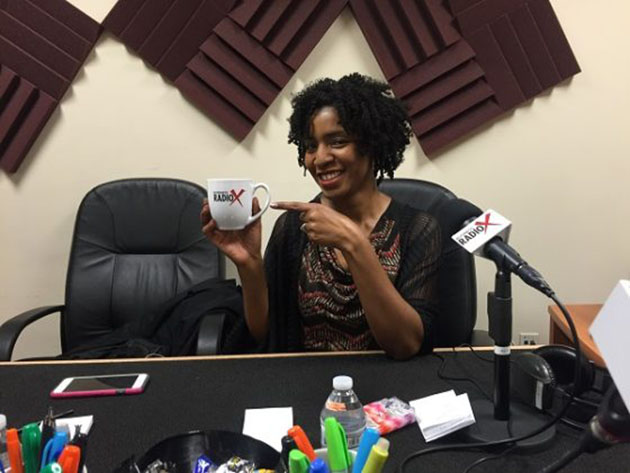 One of the facilities will be transport, a tater and post-production facilities. Williams aims to have two soundstages operable by the first quarter of 2023.
Guidry's words are: "The demand for soundstages is happening globally, and the ownership rarely looks like us, let alone an African American woman"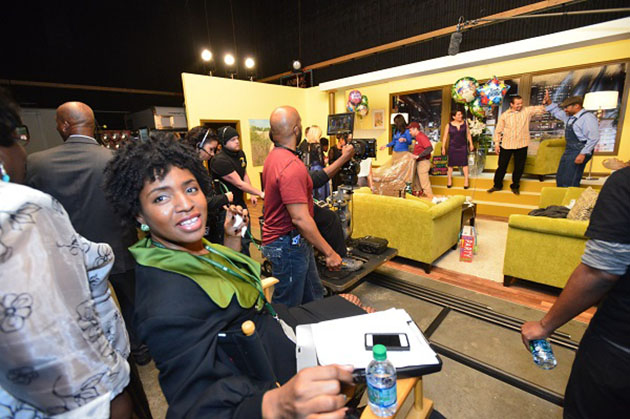 Cinema South will serve as a supporter of the Williams Production Company. It will support workshops and training seminars.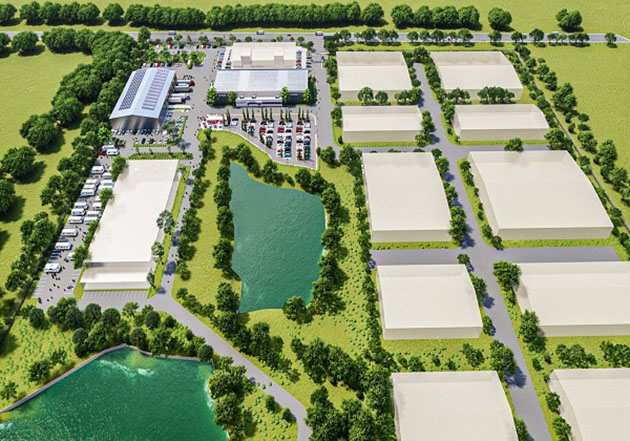 Currently, Tyler Perry Studios in Georgia is the largest film production studio in the USA and established Perry as the first African-American to outright own a major film production studio.
Let's wish her the best by posting our blessings in the Facebook comments.