Henry Winkler's wife was diagnosed with cancer twice in the span of a few years… He stepped up to care for her, and what he did is truly amazing. I never knew about this side of him!
Henry Winkler could relate very well to the character of Arthur "Fonzie" Fonzarelli from the hit series Happy Days. Fonzie quickly became the icon and the epitome of cool during the 1970s.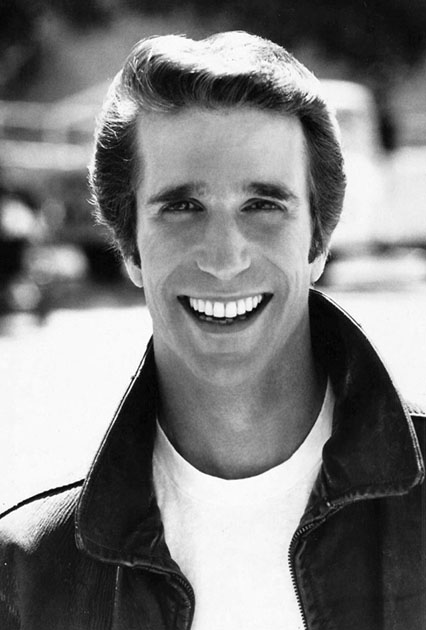 Winkler was born in 1945 in New York City. When he talked about his career as an actor and later producer, director, and writer, Winkler said he always knew acting was his calling. "I knew that I wanted to act since I was old enough to reason," he told NPR in 2019. "I never had a Plan B. I never deviated. I never thought that there was anything else that I could do in this world except to try and be a working actor."
As a child, he had difficulties in school and this caused his relationship with his parents to cool. At that time, the actor was dyslexic, but he understood it later.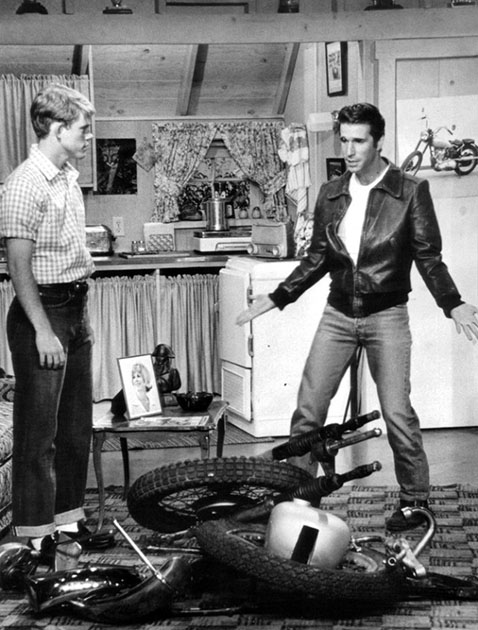 Despite the condition, young Winkler attended university and earned a Bachelor's degree from Emerson College in 1967 and a Master of Fine Arts degree from the Yale School of Drama in 1970.
After taking part in a short-lived Broadway production in 1972, Winkler turned to commercials and became a famous face. "I got great at getting commercials and I didn't have to do another job to make ends meet. I made my living and I could do plays for free at the Manhattan Theater Club at night."
Since the early 2000s, Winkler published around 30 books.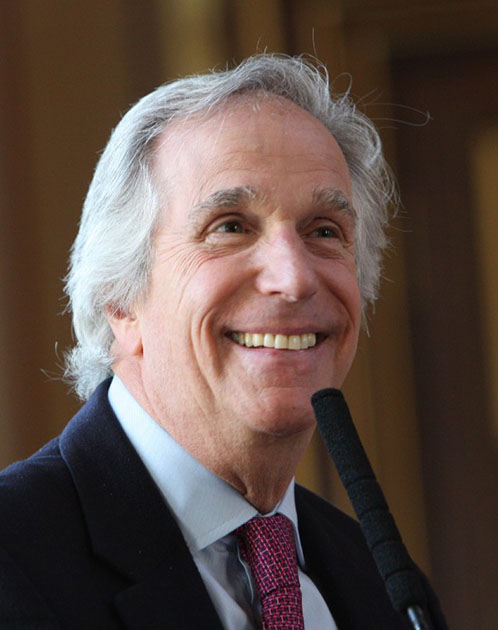 "The first time I was asked to write the books I didn't even entertain the idea. I said to Alan Berger [Winkler's agent at CAA] who suggested to me there's no way I could never write a book," he told the Hollywood Reporter in 2011.
Winkler and Stacey Furstman have been married since 1978.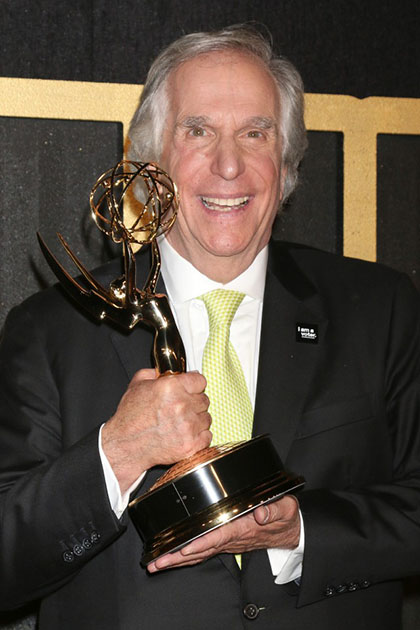 The couple met in a clothing shop.
Speaking of their first encounter, Winkler recalled, "She was wearing purple parachute pants, and she had red hair, and without her even saying a word, I thought, 'Woah, beautiful woman standing in front of me'. I came back to the store the next week, and she was there. And within 10 minutes, I learned how strong she is."
Soon after they started dating, Stacey and her then 4-year-old son moved in with Winkler and the couple was starting to learn how to handle Winkler's growing popularity.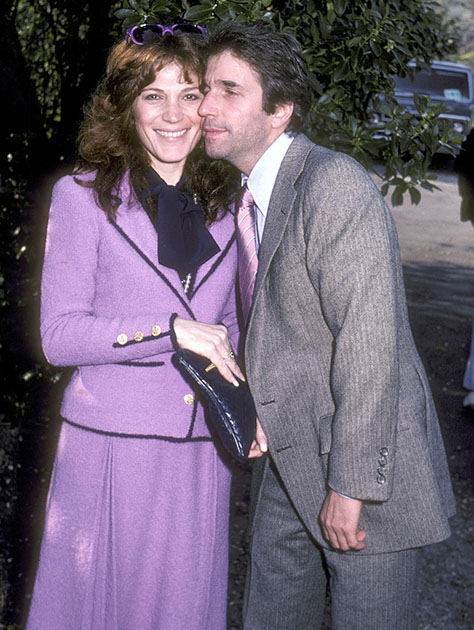 "People would rush up to Henry and walk over my feet. One time I said, 'You've just completely ruined my stockings.' And this woman said, 'But I love Fonzie!'" Stacey once shared with People.
The couple has a daughter and a son, Zoey, and Max. Max has followed in his father's footsteps by working as a writer in Hollywood and director on popular productions such as New Girl and Crazy Ex-Girlfriend.
Stacey is a two-time cancer survivor. She was first diagnosed with breast cancer during the 90s, and then again in 2007 when she underwent a double mastectomy and has been cancer free ever since.
What we love about Winkler is that he's never afraid to express his love for his wife of many years publicly. When James Corden surprised them with a photo of their wedding day on his show, Winkler said Stacey has been as beautiful as the first day he laid eyes on her.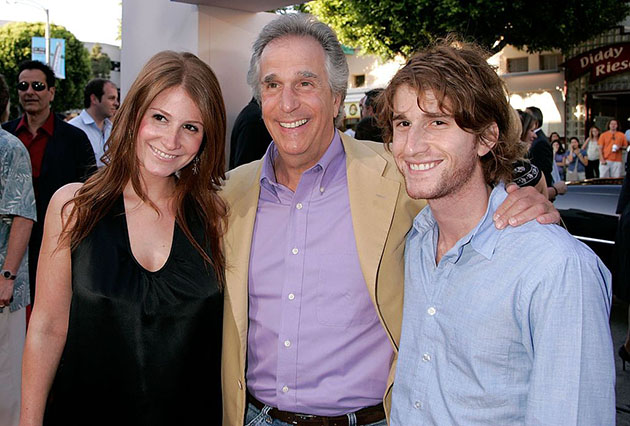 "It does take work. There are glitches in the road, and you get a little off kilter, but if you have the ability and the stick-to-itiveness based on love, then your friendship and your relationship only gets better," Stacey once explained to People when speaking of the couple's long-lasting marriage.