Reality star Kim Kardashian has confessed that the biggest critic of her wardrobe is North West. Kim confessed at a Vogue conference that her 8-year-old daughter is not shy about criticizing her for her outfits in daily outings.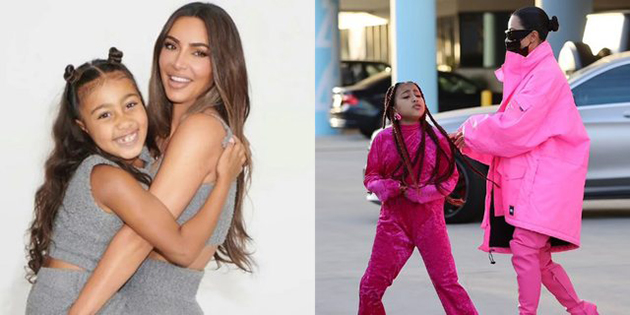 "North always has a lot of criticism when it comes to what I've been wearing. She always complains about why I wear too much black. On Valentine's Day, I went to her school dressed in pink from head to toe and she got so excited that she ran and hugged me. Then he opened the coat and saw that the liner was black and said "Mom, you are wearing black again".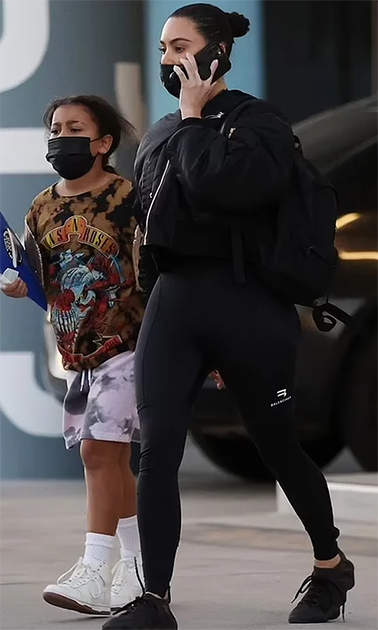 And it's not just her outfits that North is very careful about, she also has some strong ideas of how she would like her mother's hair to look.
In February 2021, Kardashian hairstylist Chris Appleton told People that North always knows what she likes about her hair.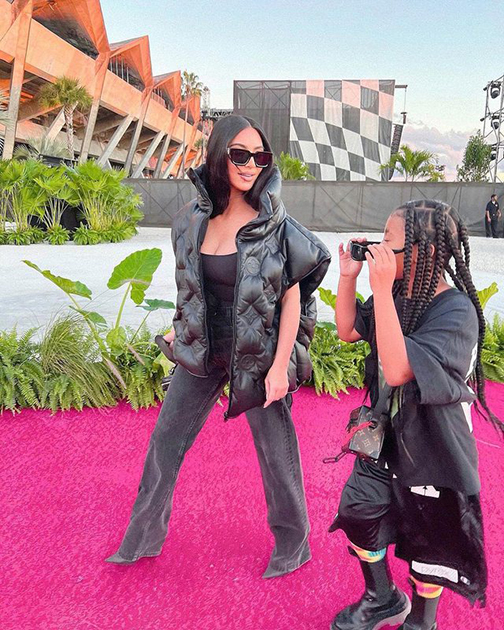 So it is no wonder that the only person in the world that Kardashian finds "rival" is her daughter. In an interview, the founder of Skims confessed: "Who scares me? I would say politicians, but they do not. "Maybe just my daughter, North."