A young man from Cameroon would work hard to fulfill his dreams. It took him many years of work to get to where he is today. In the beginning, he worked as a night watchman at the company where today he is the CEO.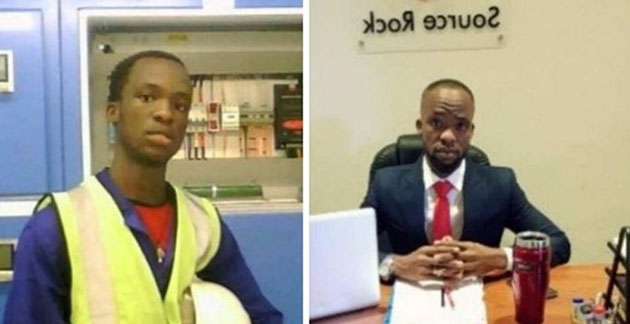 During the time he worked as a guard he did his best and gave priority to schooling. Also, his main goal was to do something for his country.
Today Patrickson is the CEO of Source Rock – the first local Cameroonian firm to run a gas plant without any professional assistance.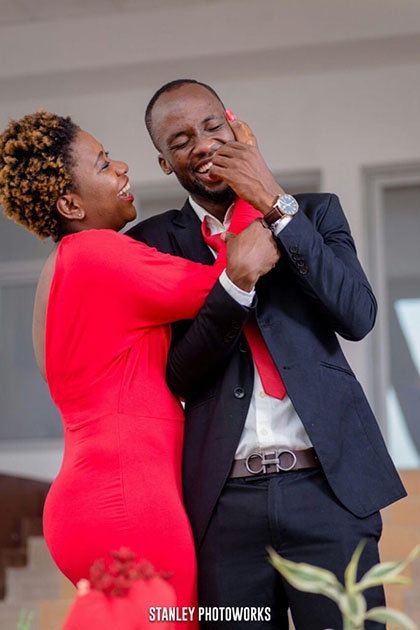 He posted his achievement on LinkedIn telling people never to give up and never give up on their dreams.
Such stories are really motivation to move forward and inspiration for others.
Congratulations boy, we wish you success to follow you all your life.