25 million Americans have asthma and 3 million of them are children.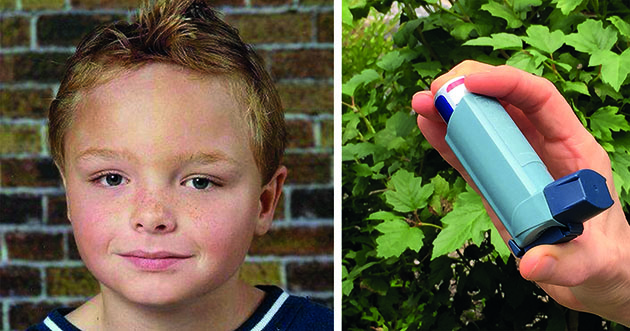 For many asthmatics, having an inhaler is vital because it helps keep the situation from getting worse.
Ryan Gibbons, a 12-year-old boy, had a seizure when he was at school and although his parents had given him an inhaler with him, he could not use it.
Ryan, unfortunately, died from this crisis because the school did not allow him to take his inhaler even though he had it with a doctor's prescription.
"You would give him an inhaler but then he would get caught with the inhaler and then it would be taken away," his mom Sandra Gibbons told.
"Then I'd get a phone call. So it was actually very frustrating. I did not understand why. I did not realize that the policy actually stated that the prescribed medication needed to be in the office. "
Ryan had an asthma attack during a game with friends but could not get an inhaler because he was locked in the main office.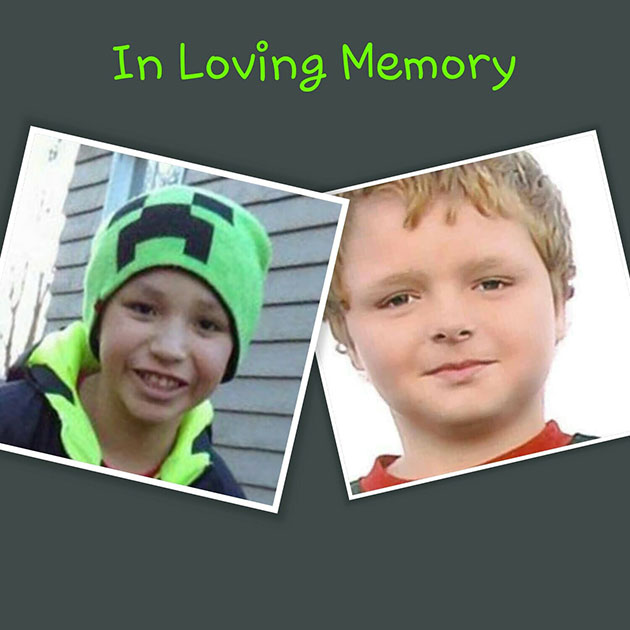 The mother had often complained about why her son was not allowed to have this vital thing with him but despite this they always kept it closed.
After the death of the son the mother wants to raise awareness of changing this rule.
Three years later in Canada where the boy lived, it became legal to keep inhalers.
Even though the years have passed, it took the death of the boy to change the law and we must always remember the lost lives, especially of the children.
No child should suffer from this serious illness. God heal all sick children!