In an April episode of "My Next Guest Needs No Introduction with David Letterman" Jay Z showed with tears in his eyes that he was so relieved that his mother was finally free.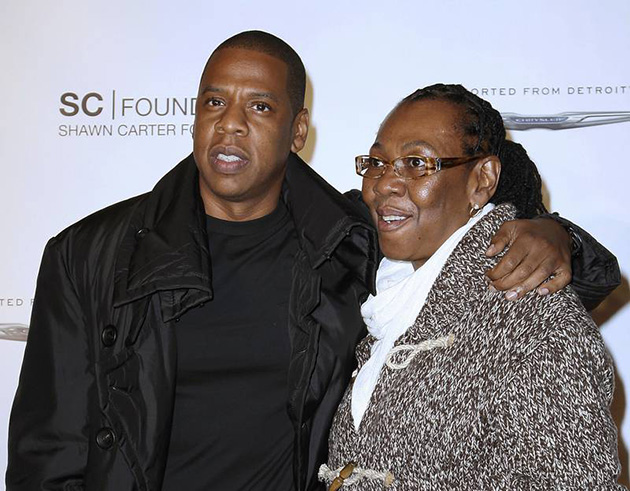 He says that he knew that his mother had a different sexual orientation from the others and this was discussed only eight months ago.
The reason she kept it a secret all these years was because she did not want to embarrass her children.
"For her to sit in front of me and tell me 'I think I love someone – I mean, I really cried," the rapper said. "That's a real story. I cried because I was so happy for her that she was free. "
In his song, Jay Z mentions the words "Living in the shadow / Can you imagine what kind of life it is to live?" Carter says in the song. "In the shadows people see you as happy and free / Because that's what you want them to see / Living two lives, happy, but not free."
Throughout his career, the songs have had meaning and have been reflective.
How would you react if your mother told you something like that?