Hollywood couple Georg Stanford and Tyne Daly were only five months dating when they decided to get married. Their love begins in the 1960s when intermarriage was illegal and taboo.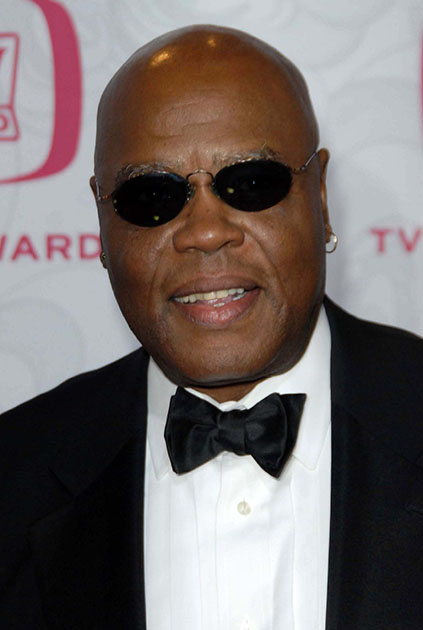 They married in 1966, a year before these types of marriages were legal.
Georg Stanford Brown from Havana moved to Harlem when he was 7 years old and to LA 10 years later where he finished school.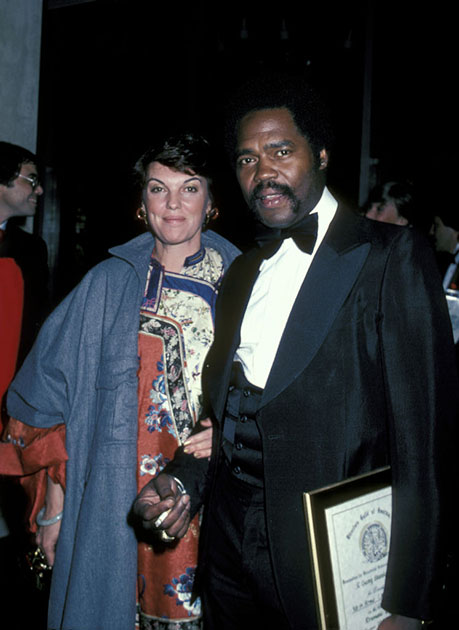 At first, he thought of theater as a simple thing to do. He started liking it and enrolled in the American Music and Dramatic Academy where he earned $ 80 a week.
There he met his wife where they both studied under Richard Burton.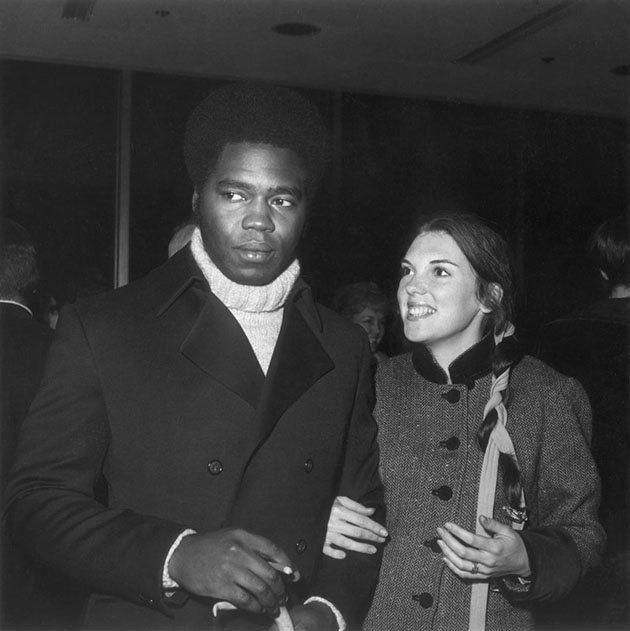 Brown is best known for his role as Officer Terry Webster in "The Rookies" from 1972-1976, as Tom Harvey in "Roots".
When Brown married Tyne Daly she was a household name for her iconic role-playing Mary Beth Lacey, the gun-toting working-mother cop in the hit show "Cagney and Lacey."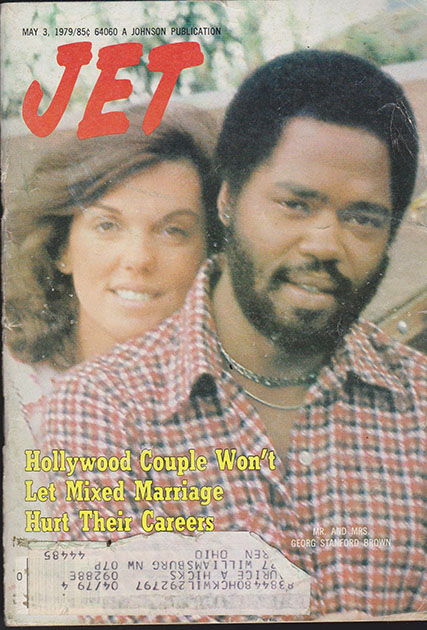 When they got married they faced prejudices but decided not to listen to them. They even shared on television their first kiss. The network wanted to delete it but the couple refused.
The couple has three daughters. Daly said when their daughter Alyxandra was born, "on her birth certificate, under' race, 'we put' human '; under 'sex' we put 'yes', and under ethnic origin, we put 'citizen of the world.' "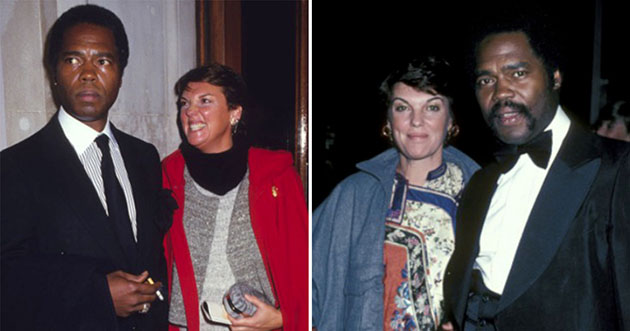 Describing her marriage to Brown, Daly said: "I have a good and interesting marriage that has gone on for quite some time and he's an interesting fellow and we have some fascinating young children. . . "
In 1990, after 24 years of marriage, they decided to divorce. This is due to problems that could not be solved despite the time spent together.
Even though the couple is no longer together, their love continues to be an inspiration for young people who face the same prejudices.
What do you think about this story? Share your thoughts in the comments below on Facebook.