Two of Hollywood's biggest stars are coming together to bring "I am Legend 2". This collaboration will revive Warner Bros.
Meanwhile "I Am Legend" original screenwriter Akiva Goldsman will be back. The characters that will be played in the film and the actors are not decided yet. Goldsman is an Oscar winner and is decided to become a film producer.
Francis Lawrence was the producer of the first film but his position in this film is unknown. The director is not decided yet.
When the film came out in 2007 it raised $ 77mln during movie theaters. Raised $256 mln in box office sales. With shows all over the world, $ 329 million was raised.
Smith in the first film played the role of a virologist named Robert Neville who will find a cure for mutant bloodthirsty in abandoned New York.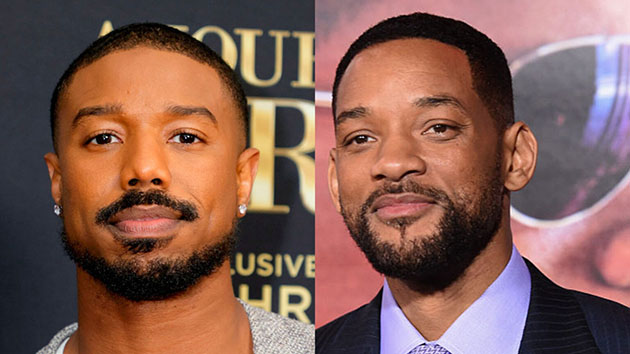 Smith spoke in an interview about the film's potential in 2007. He said that this role would be his life role and that he had always loved such a character.
"With the Pursuit of Happiness, I turned a corner," he added. "My films have to mean something. Working in a movie with special effects is fun.
Smith went on Instagram to share the news, tagging Jordan in the photo.