The couple met each other when Quran McCain was 15 years old and worked in the same store with Cheryl McGregor in 2012. Then it did not seem that there would be any relationship between them.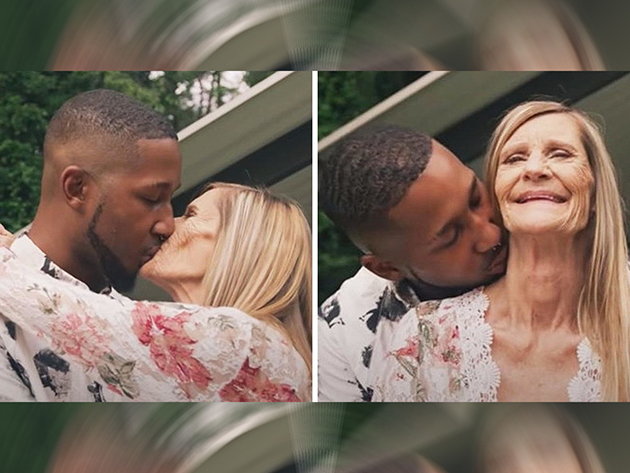 In 2020 they reunited and it was the moment when the spark was born.
The couple says that there was a feeling from the moment they reunited. Despite the big difference they have in age McCain says that his girlfriend has a very youthful spirit and demeanor. Their sex life is also on top. In addition, the couple is not at all ashamed to express this they even have an NSFW OnlyFans account.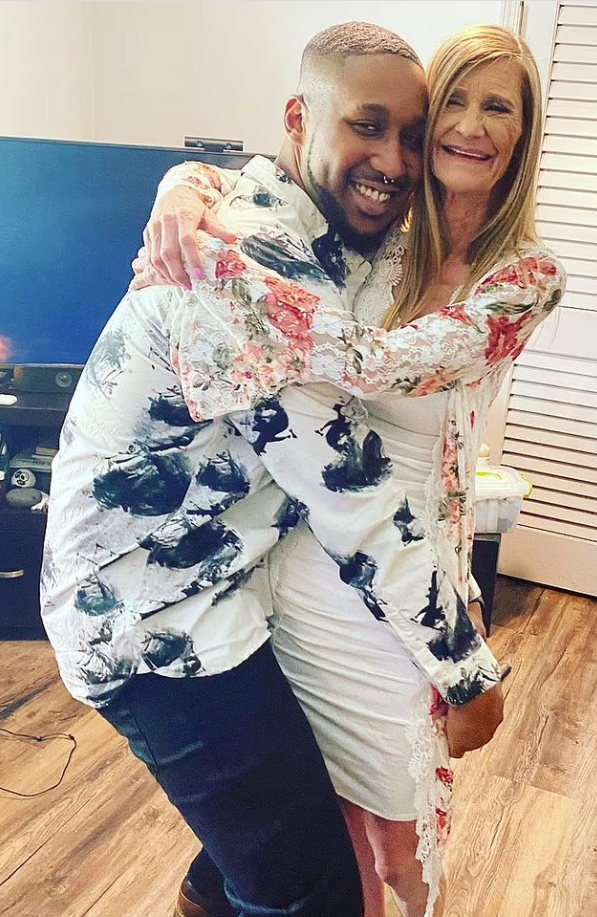 McGregor has seven grandchildren and 17 grandchildren. Despite this, the couple does not want to stop. After getting married in September they want to have a child through a surrogate mother.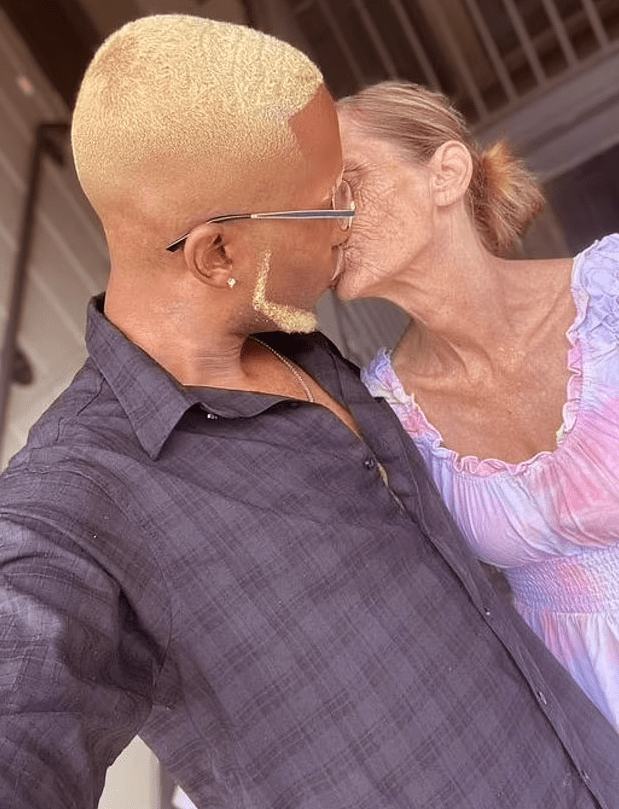 People's opinions are divided. Some people think that their relationship is very beautiful and they should live it to the fullest. Some others think McCain just wants to get his wife's life insurance.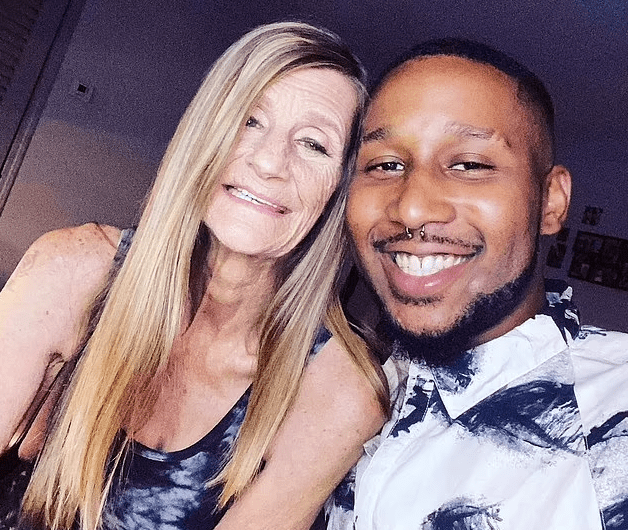 The couple, however, does not seem to be much affected by the criticism. They continue to be in love with each other just like on the first day.
People label her as a zombie and tell her that she is his grandmother's age. Her children although some of them older than the Quran support their relationship.
Most comments have been about Cheryl's appearance. Cheryl remarked, "Looks have nothing to do with it; we're born with our features; how can we change how we look? Our hearts are the best thing we have. "
They both use Tik Tok a lot and share their loving videos. "I'm not doing anything wrong," Quran explained. "We dance, we spread positive feelings, we have a lot of wonderful things going for us, and I'm not going to let the haters prevail."
Many people are unhappy in partnerships with people of similar ages. "
Someone else added, "I'm so pleased for you two! I was watching y'all on TikTok, and sure, the amount of hate she was getting blew my mind. People were really obnoxious and obnoxious! "
What do you think about this story? Are you for or against this relationship? Tell us your opinion in the comments down below on Facebook.