These days have been very difficult for Americans. All the while there was only news of gun attacks.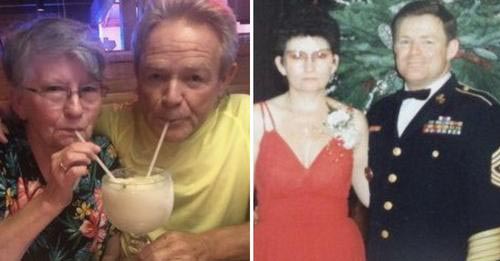 In the shooting in Tulsa was a hero who saved his life by sacrificing his own for the second time.
William Love is one of the victims of the shooting that took place in Saint Francies on Wednesday. As soon as the incident happened he held the door saving the lives of many of them.
Love was accompanying his wife to the doctor when the incident happened. He knew his wife could not run so to gain time he kept the door closed so others could escape.
"He sacrificed his life for her," is what his family communicated to the public through a statement to the Tulsa Police Department.
The couple had made plans together because they had bought an RV and had planned to travel around the country together.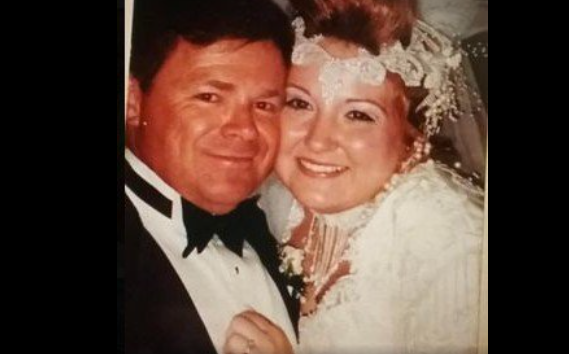 He was a war veteran and retired as a First Sergeant. He had done 27 years of service.
The gunman was a disgruntled patient who had surgery in the hospital a few weeks ago. He had asked for care many times because he had been in pain but was not satisfied.
On the 1st of June, he purchased a semi-automatic AR15-style rifle. And had previously also bought a semi-automatic handgun.
During the exchange of fire, there was 5 dead between them and the aggressor.
This is very sad. We extend our condolences to William's family and pray for all the other dead.